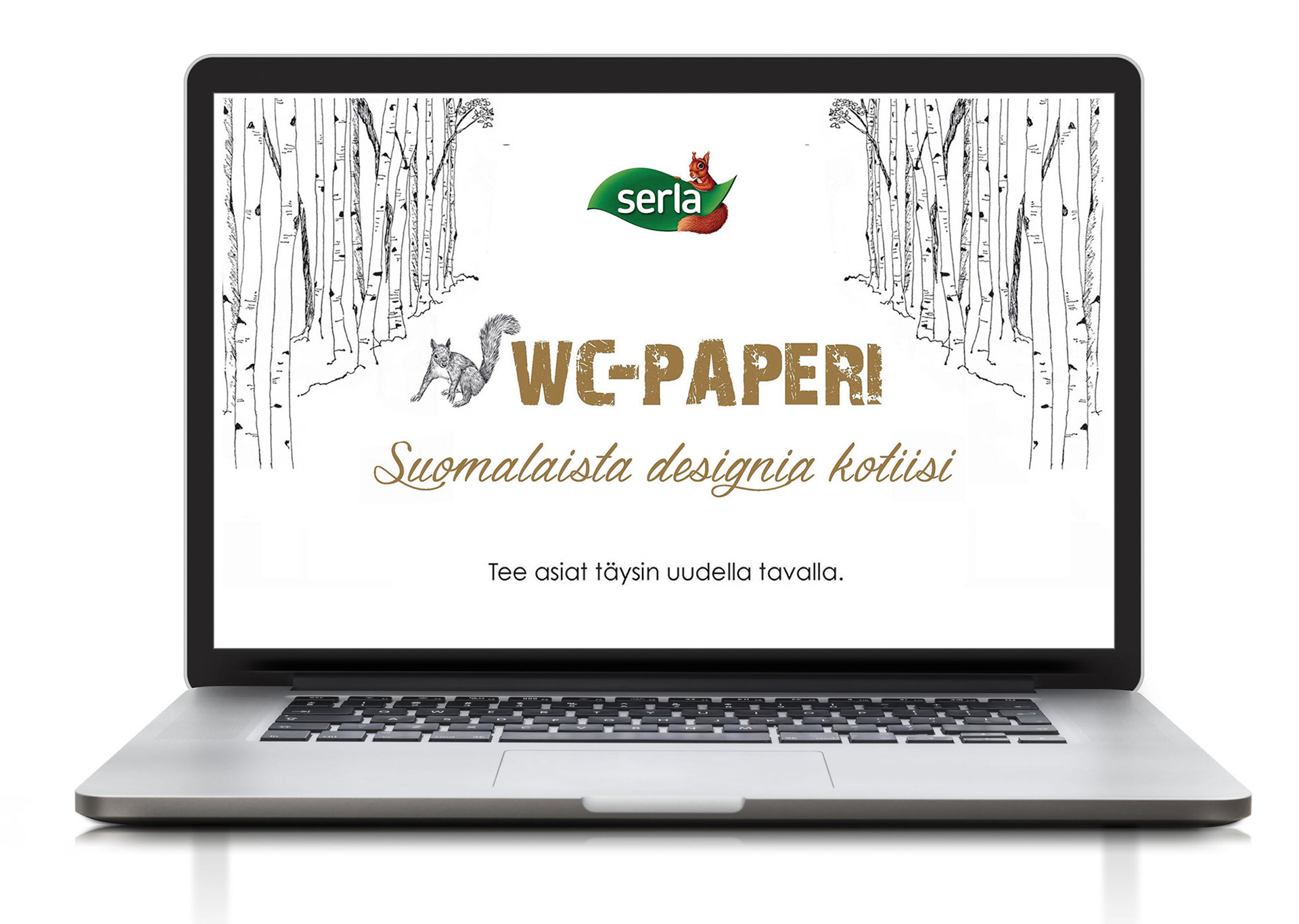 New Ways concept - Metsä Tissue
How to create disruption by redesigning everyday items and turning them into aesthetic design objects and eliminating plastic waste for a more sustainable solution. 
Let's change peoples perceptions of toilet paper. Let's change peoples buying habits. 
Let's change the way that toilet paper is stored in the home, from necessity to everyday luxury. 
Let's change the way toilet paper is marketed, displayed and sold in supermarkets.
Concept & campaign design, Packaging & graphic design.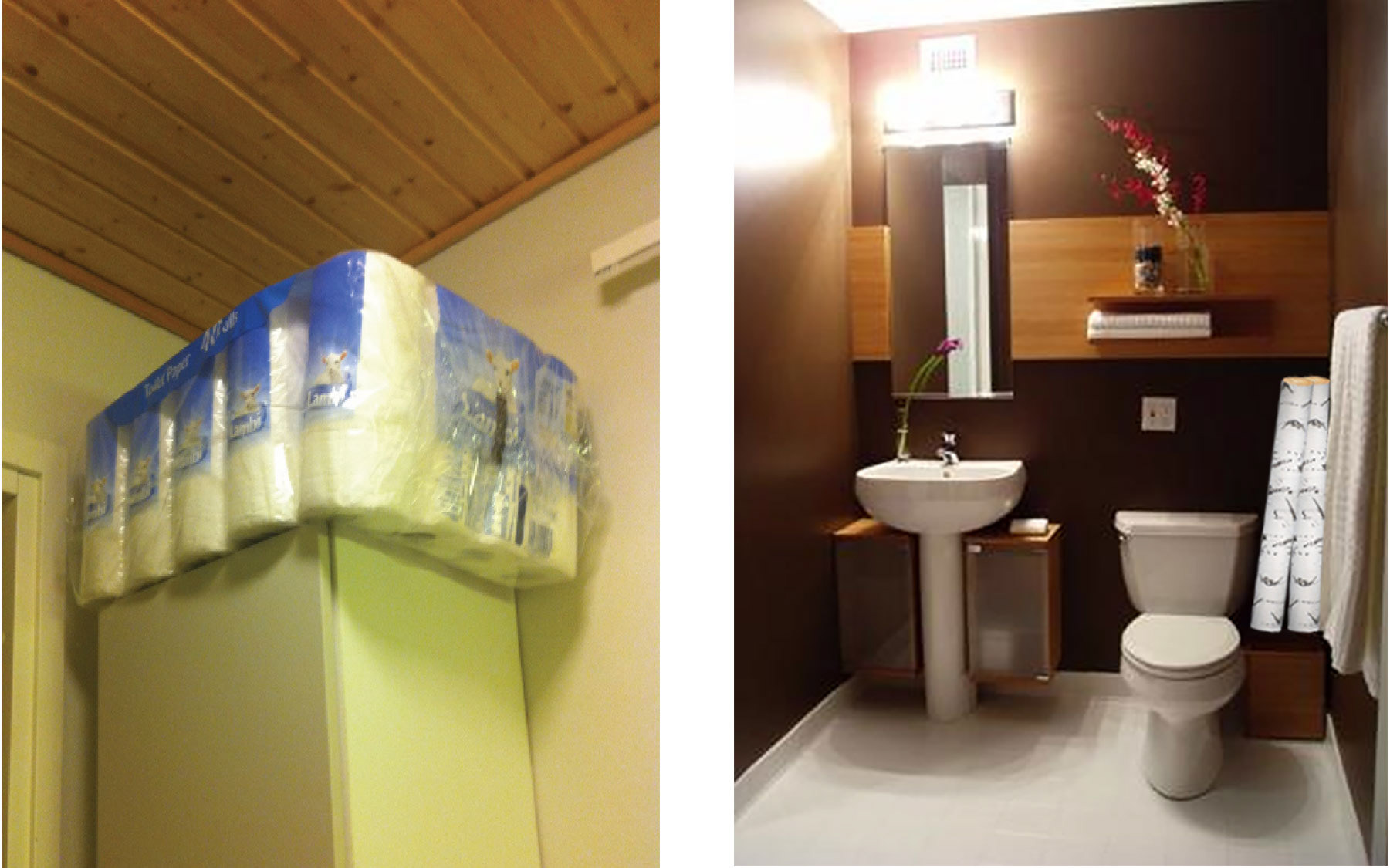 Turning an everyday eyesore into a lifestyle design element.
Campaign log rolls designed as 4 or 6 packs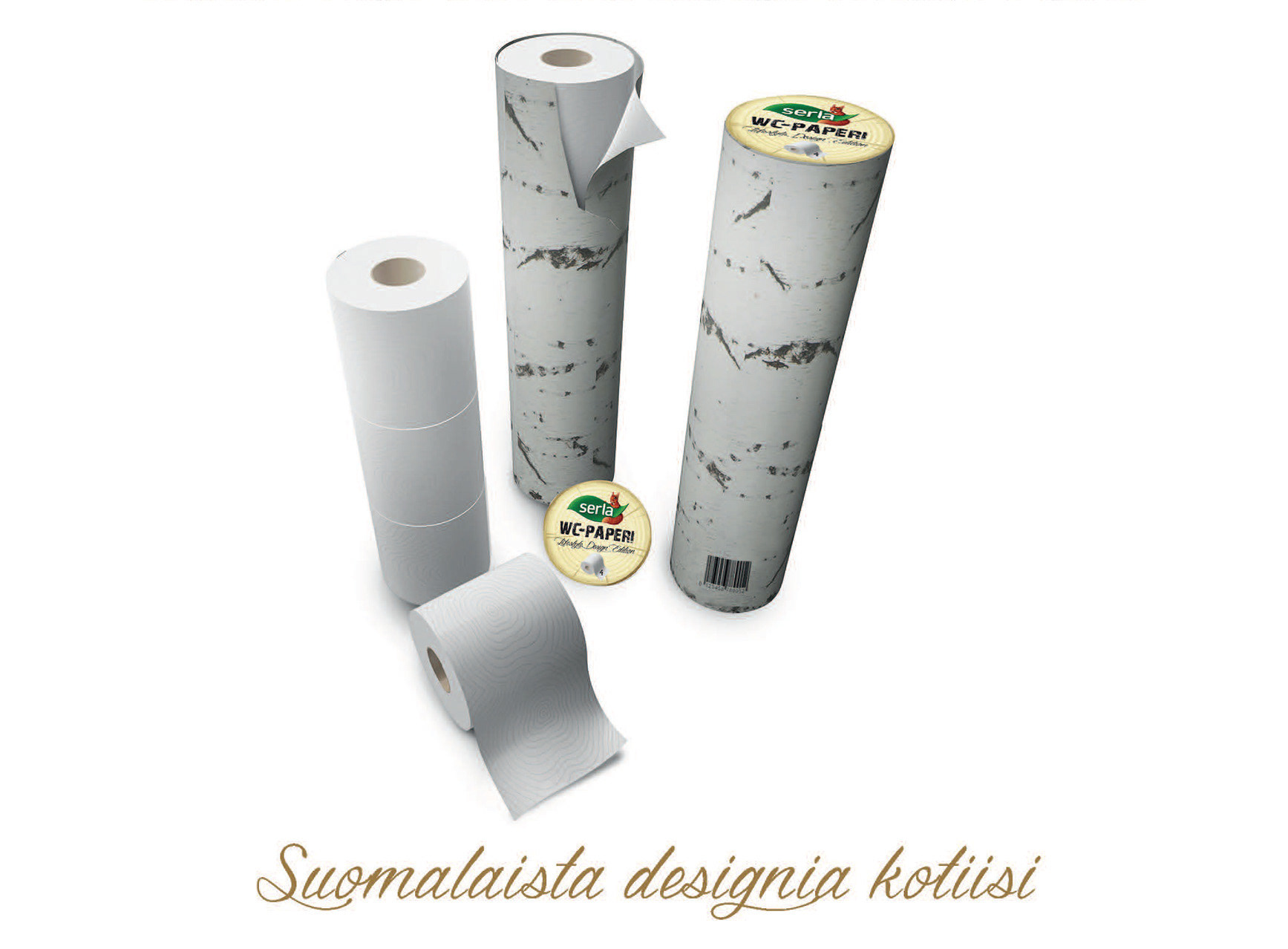 Going back to basics and inspired by Finnish nature.
0% plastic packaging & no waste*
* Flushable / recyclable paper outer, recycled toilet paper and flushable core.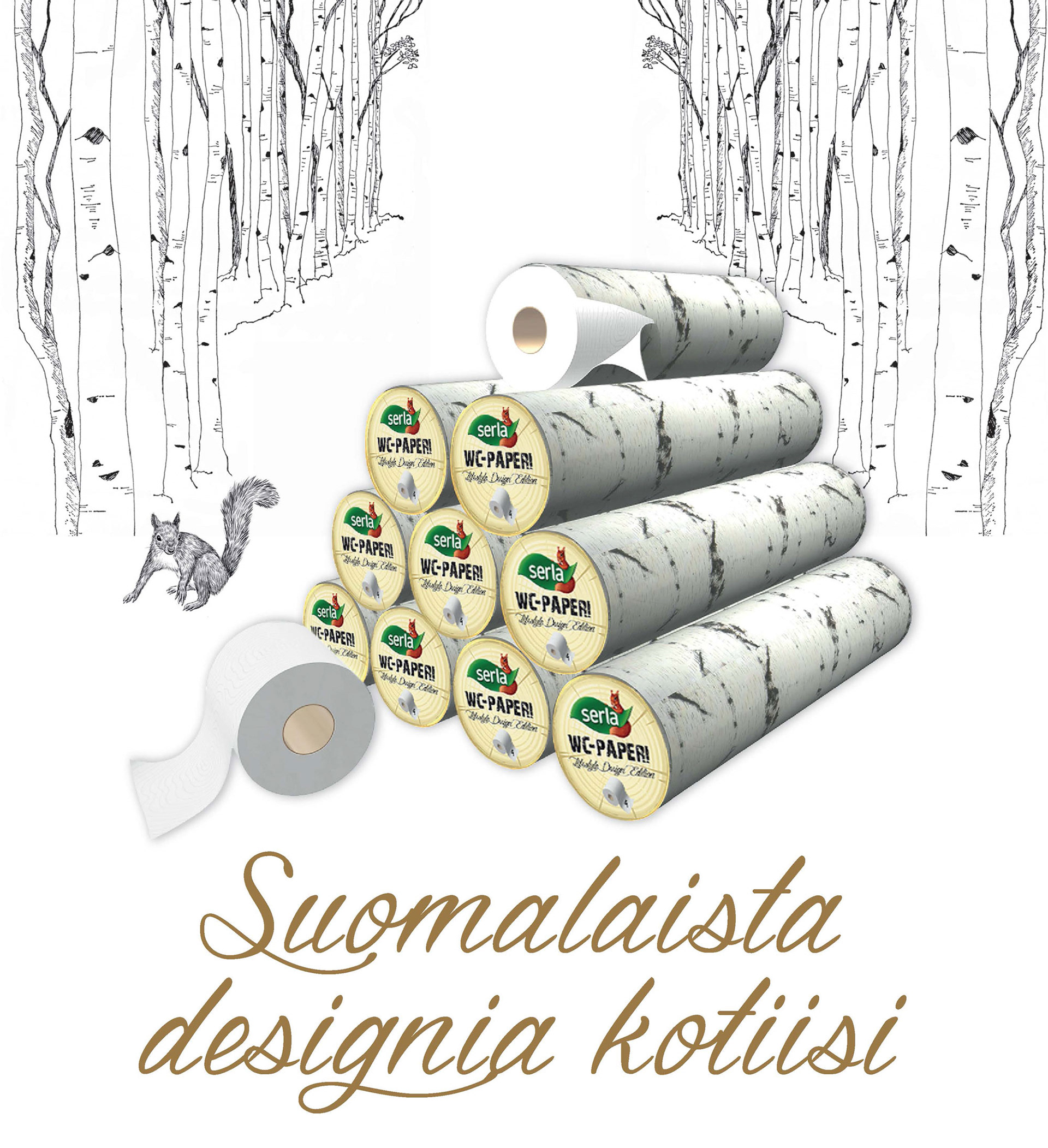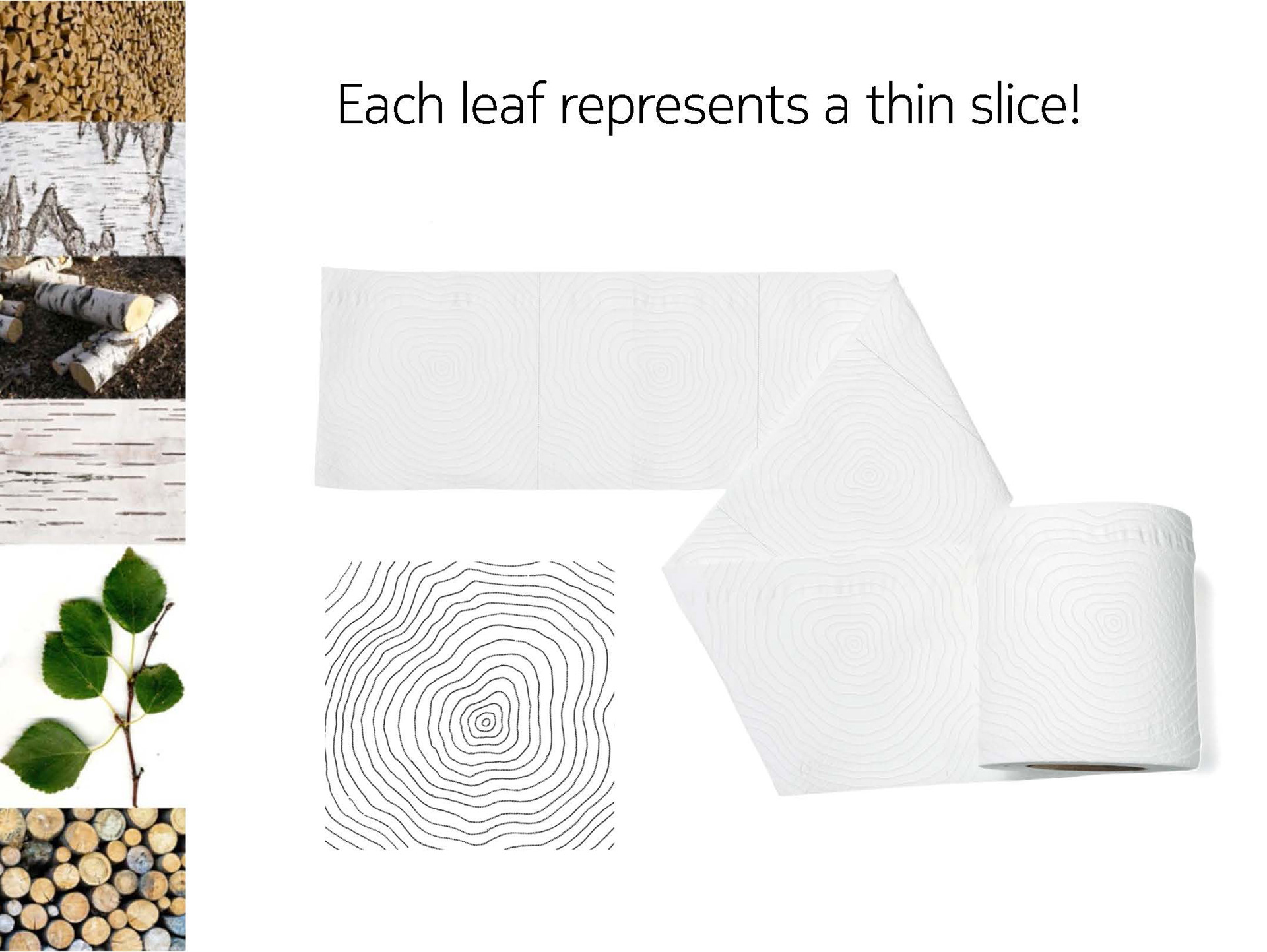 This could also lead to more creative sales display solutions in retail.