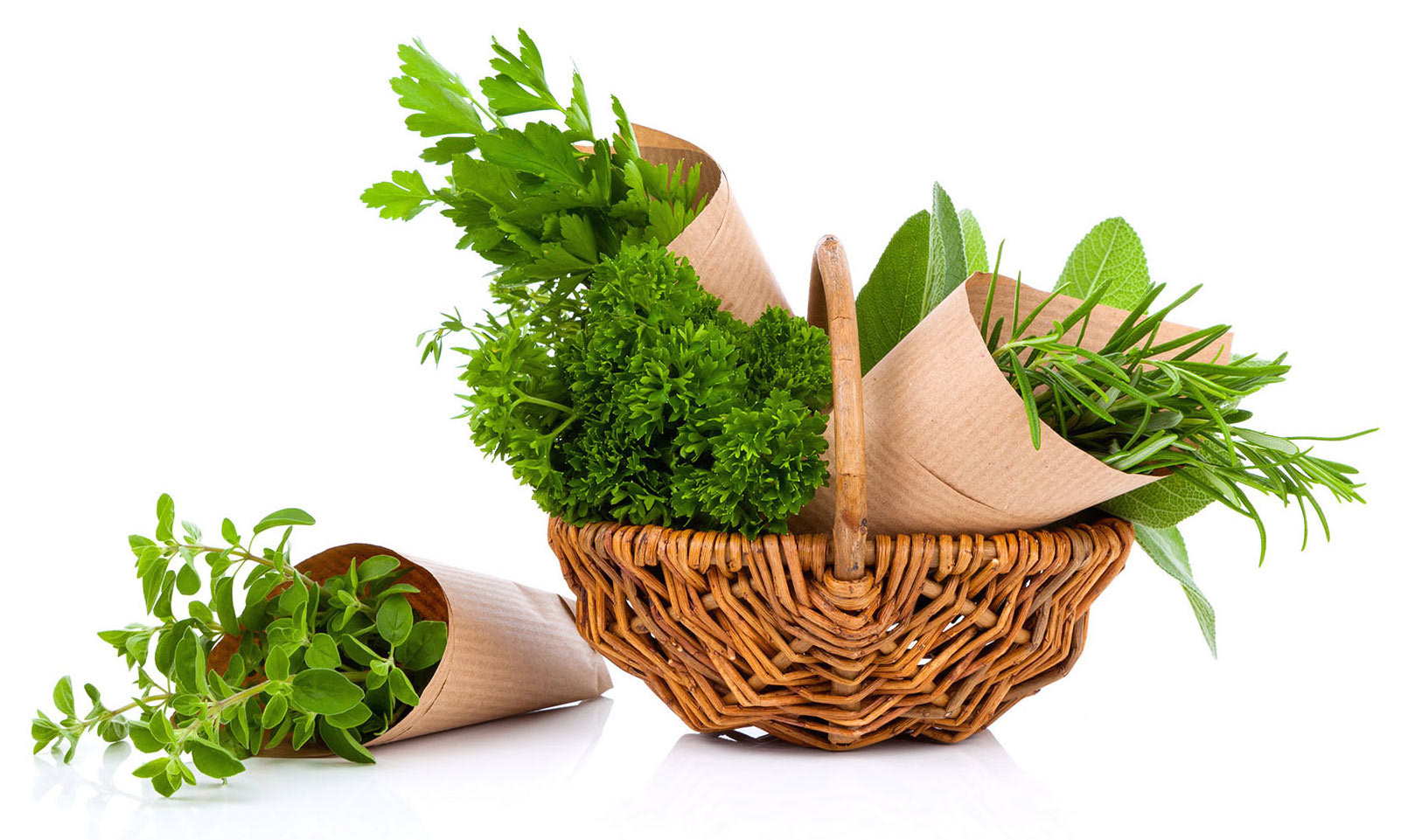 Collaborative Sustainability TBWA Helsinki
One day I was sitting on our agency roof terrace and I thought to myself, wouldn't it be amazing if we could grow all our own herbs and vegetables and not just for us, why not supply also to the local restaurants. I mean, you can't get much fresher or local produce!
So after a quick chat with el hefe, I got the green light to start working on a collaboration project that tells a story with an idea designed to be spread and copied globally via the TBWA network. To help fund this non profit project, the agency planned to involve its clients and integrate sponsored strategic & tactical solutions, benefitting all.
Two months before the launch, due to a major downturn in the economic climate, an agency decision was made to cut all non-profit projects, including this one. However, I have included the whole case study below to tell the full story as it's an idea worth sharing!
Concept & campaign creation, graphic design.