The following case is a demonstration of my visual design thinking, when creating a more lifestyle centered brand experience for a target consumer audience.
Case: Sinebrychoff
Redesign packaging for Golden Cap & Kurko to better understand their consumer base and be more lifestyle orientated as well as create better visual inshore awareness through packaging and displays.

Keywords: #packaging #in-store #consumer #lifestyle #brandidentity #audience
The packaging is key a key marketing tool for GC and Kurko.
It must:
- contain & protect the product
- be practical and usable
- stand out on the shelf
- appeal to target consumers

There are
3 emotional levels
that I have explored as part of the packaging experience:
Aesthetics
 (unconscious processing: looks)
Usability
(unconscious processing: pleasure/effectiveness of using)
Reflection
(conscious: social, previous experience, personal context)
Source: Donald A Norman (2004)
Senses play a vital role in forming our
thoughts
,
impressions
&
behavior
. 
The most commonly highly used are sight and sound. However,
smell
has been proven to be the most important element in
successful
sensory branding campaigns.
By hitting more than one sense, brands can establish a
stronger
and longer lasting
emotional connection
with the consumer.
"Our experiments from the BRAND sense study, the world's largest study conducted on our five senses, shows that you can increase the consumer's brand preference by up to 56 percent if you embed scent in the right way; in the right context and using the right scent. This has caused sales in some of our experiments to increase by up to 45 percent." – Martin Lindstrom (BRANDSENSE)
Moodboard and hand illustration assistance from Anna Kuukka and Mikael Leppä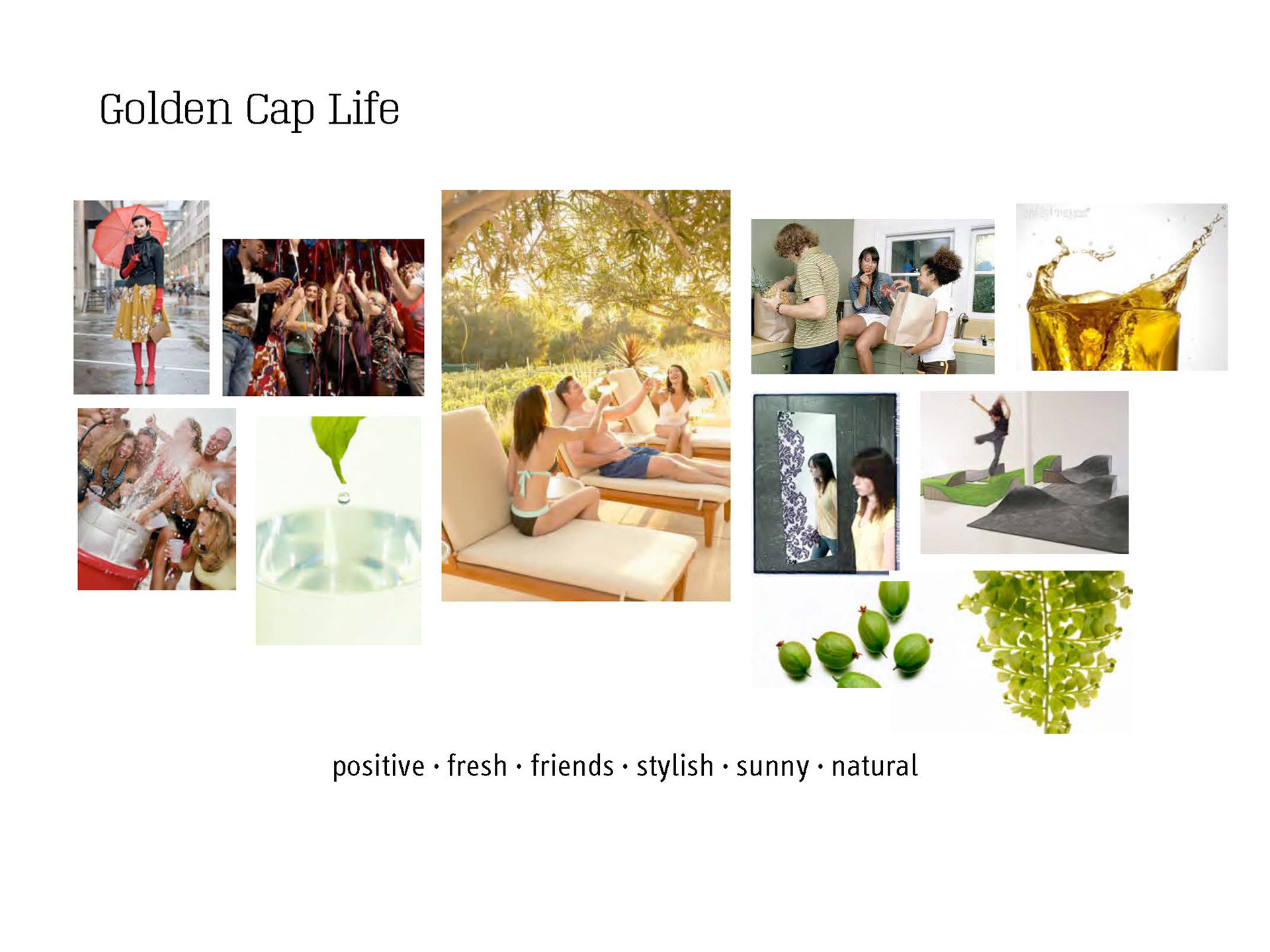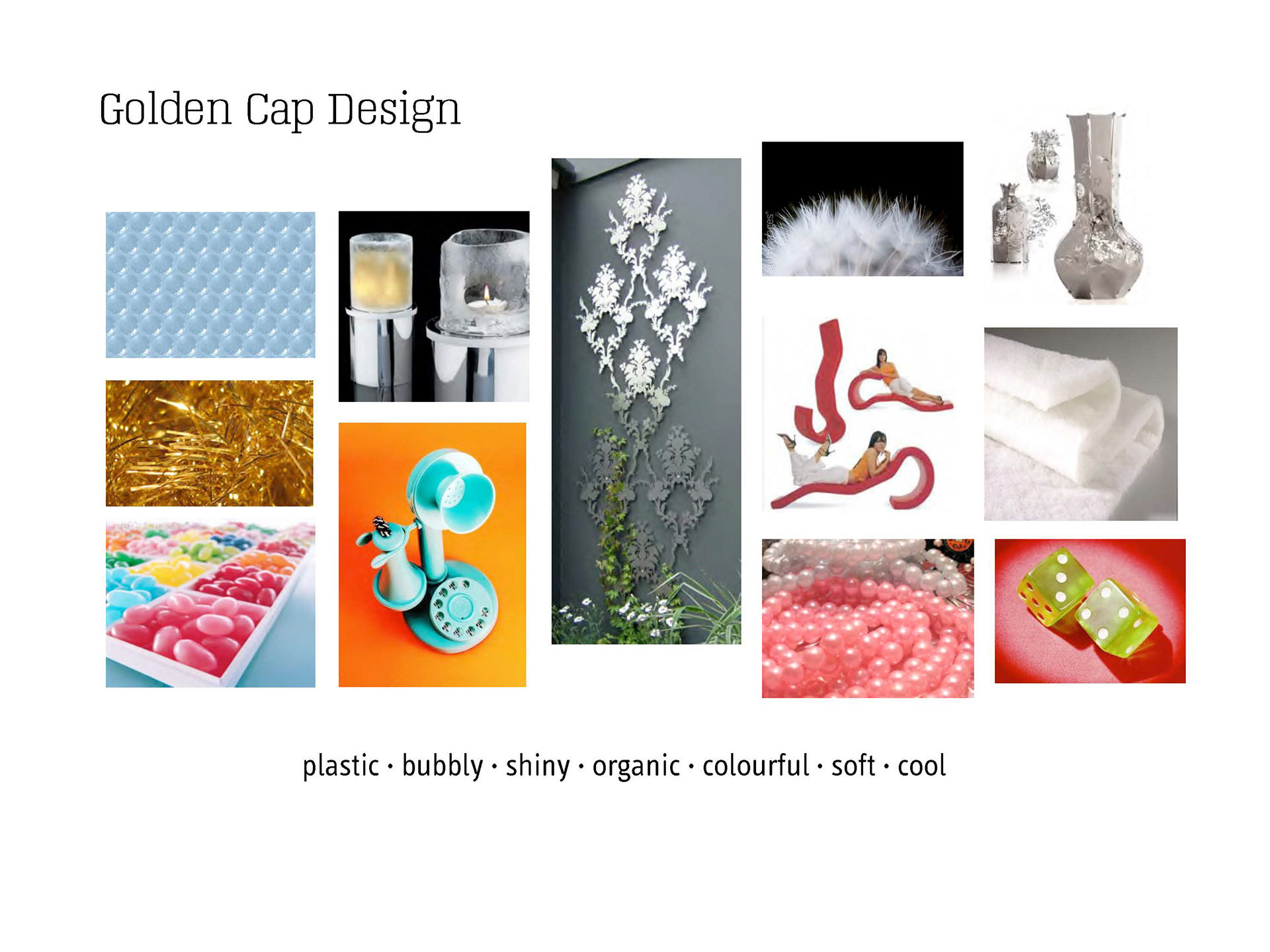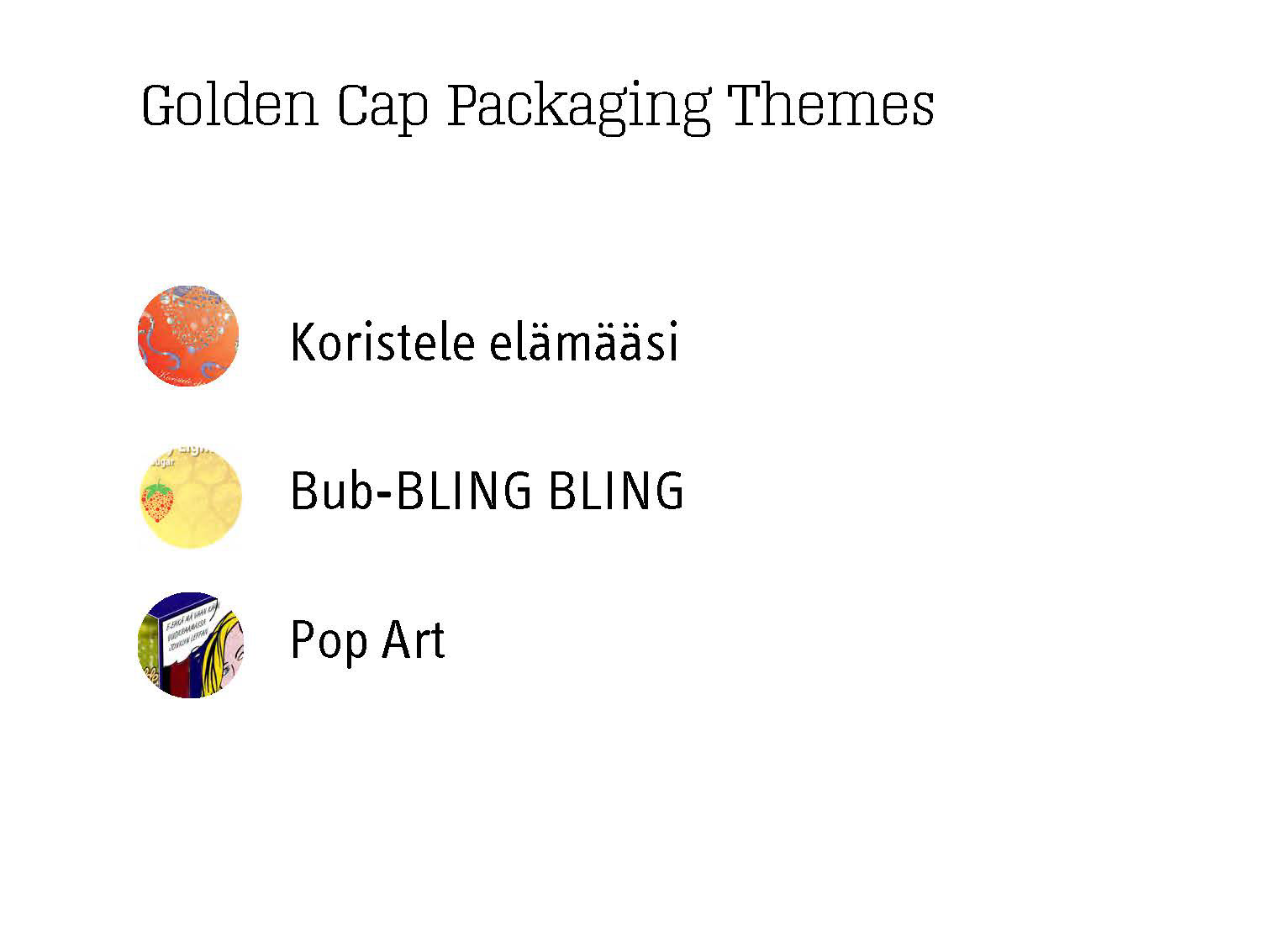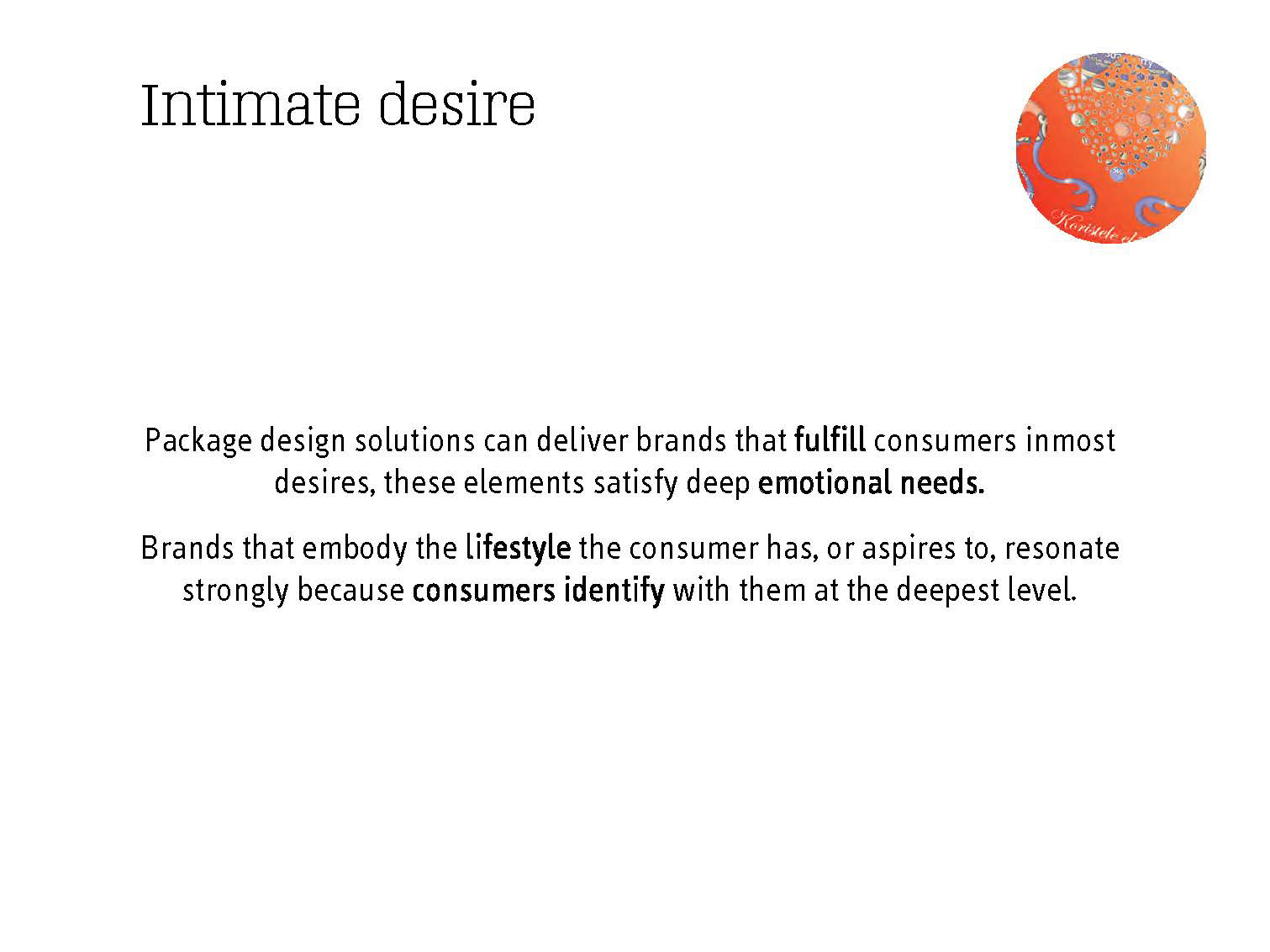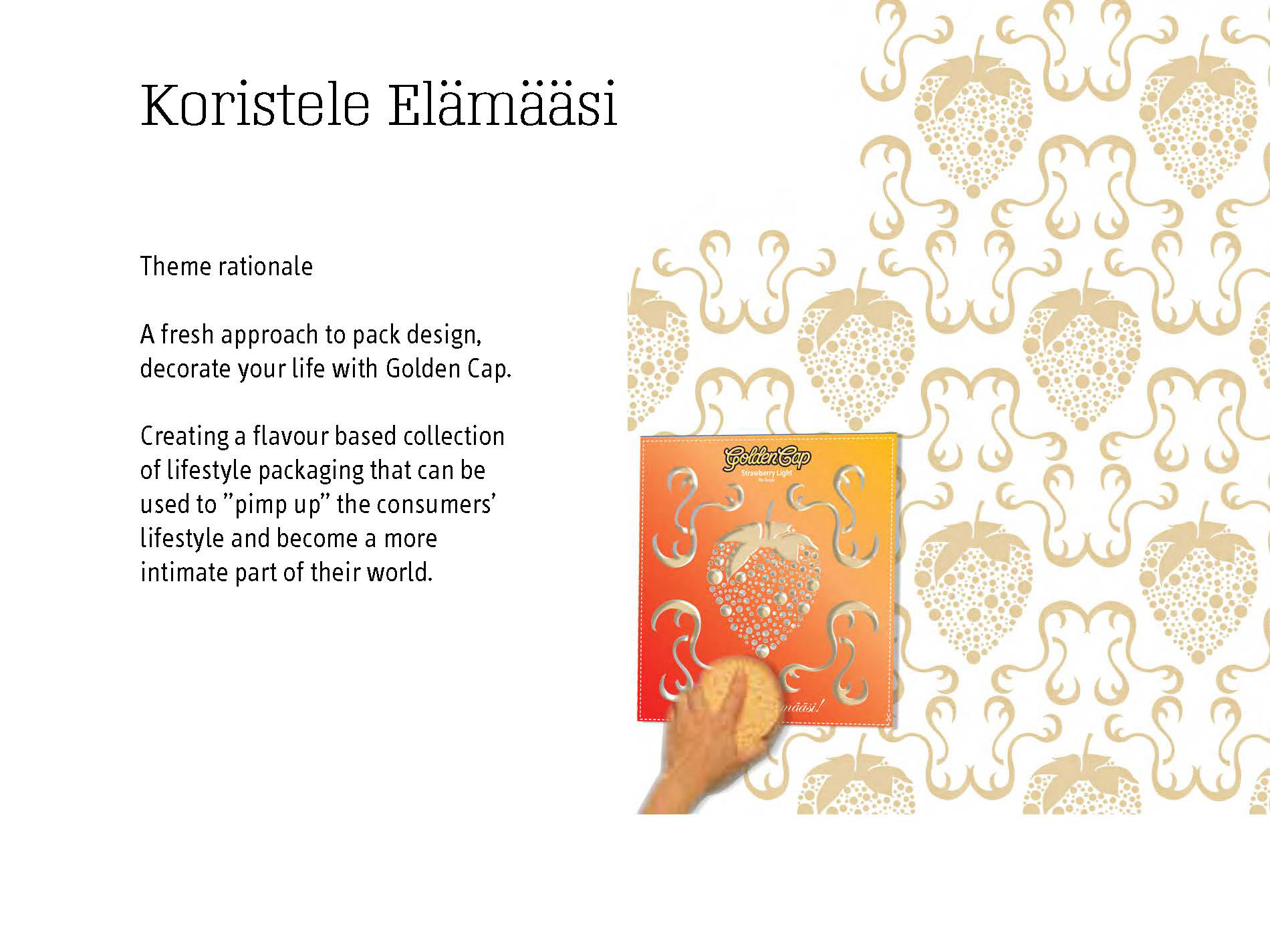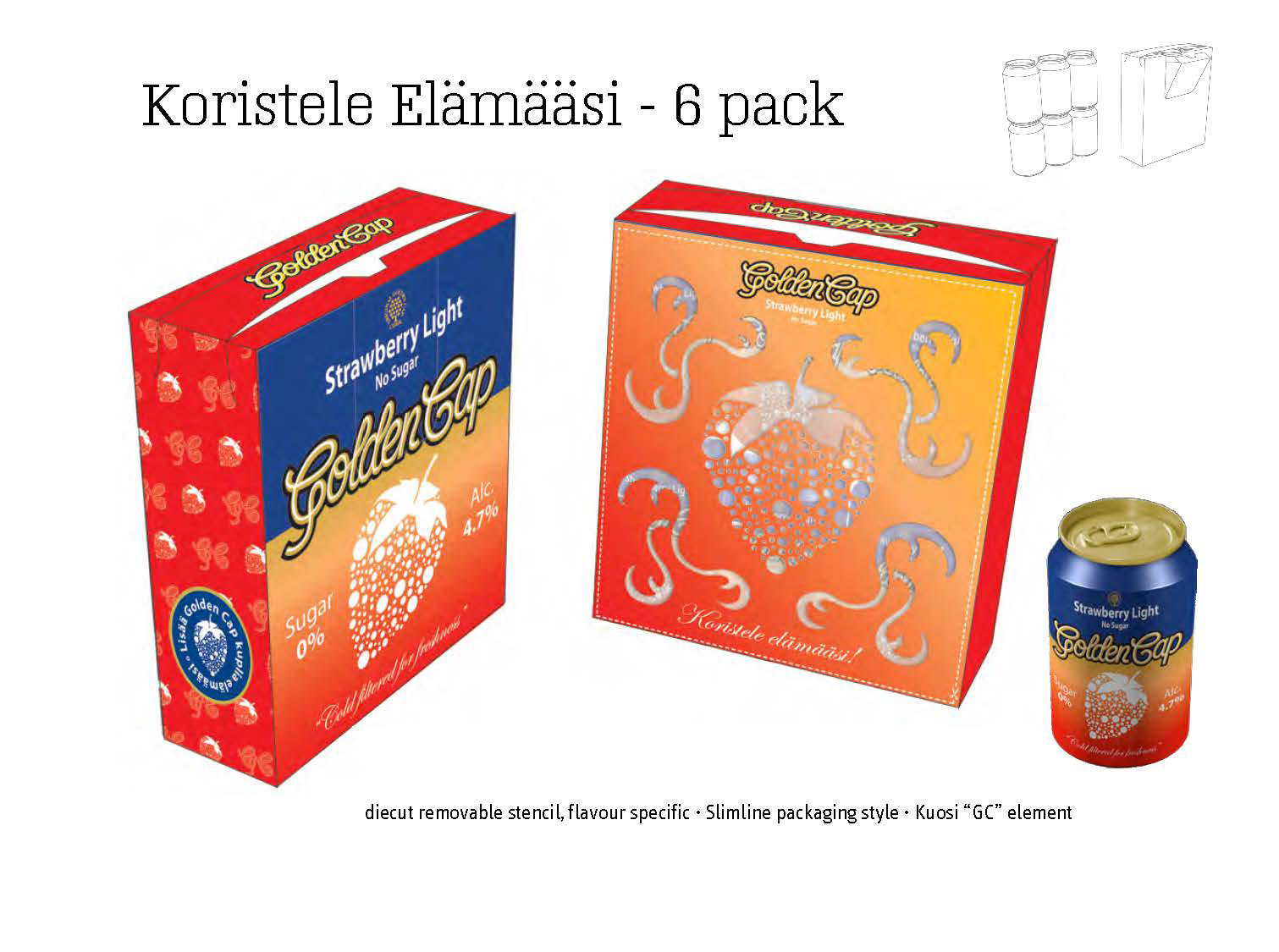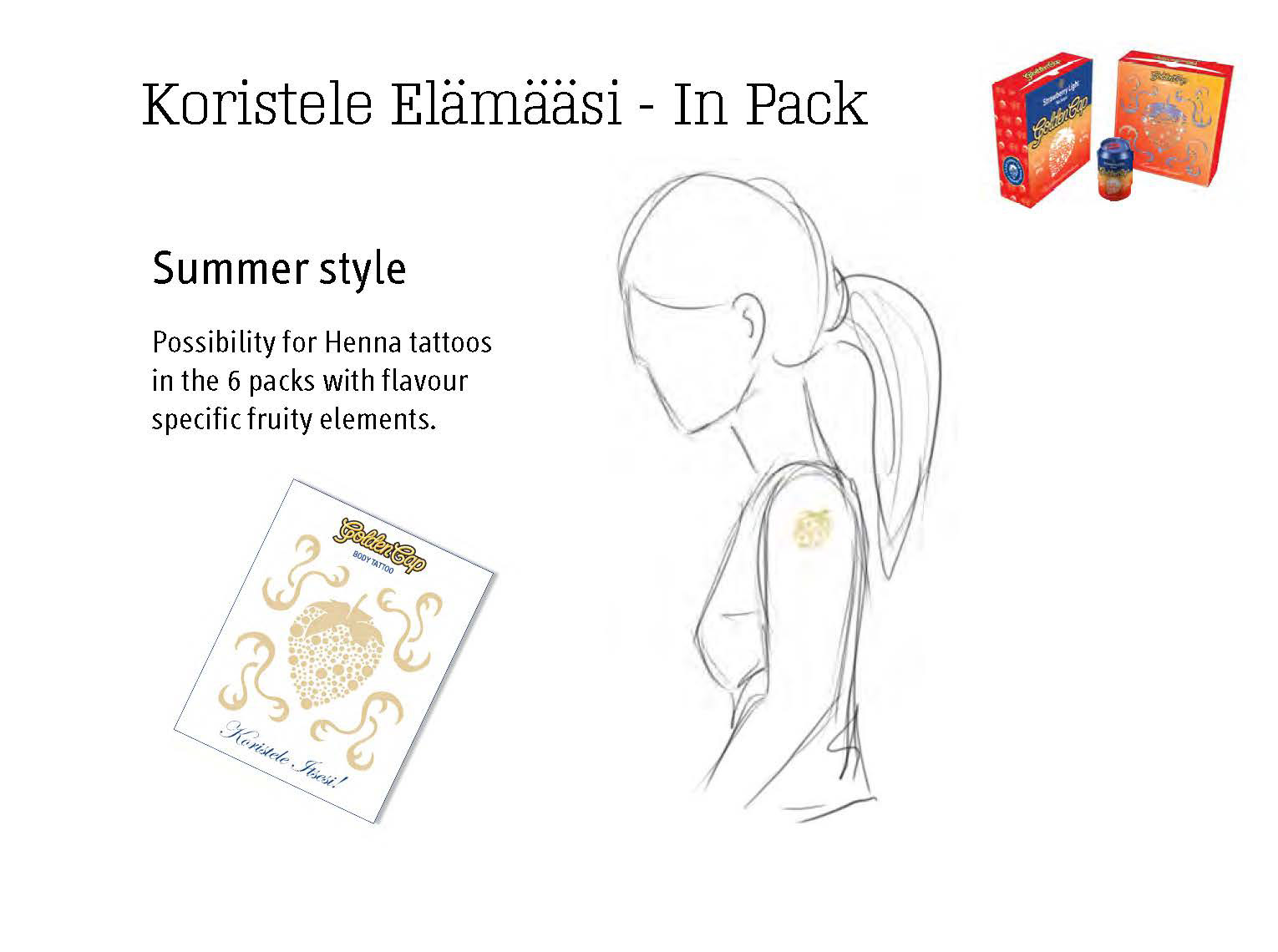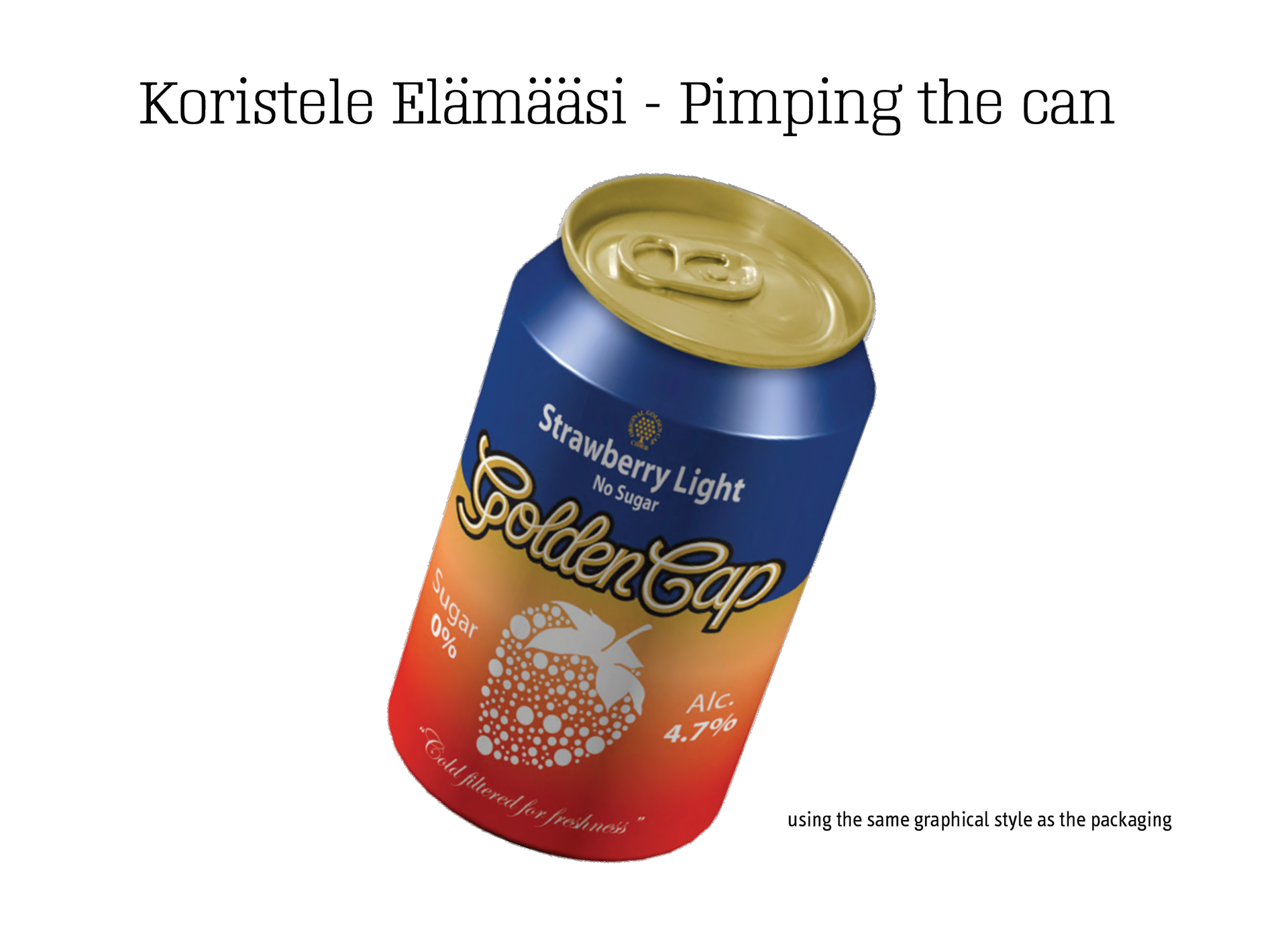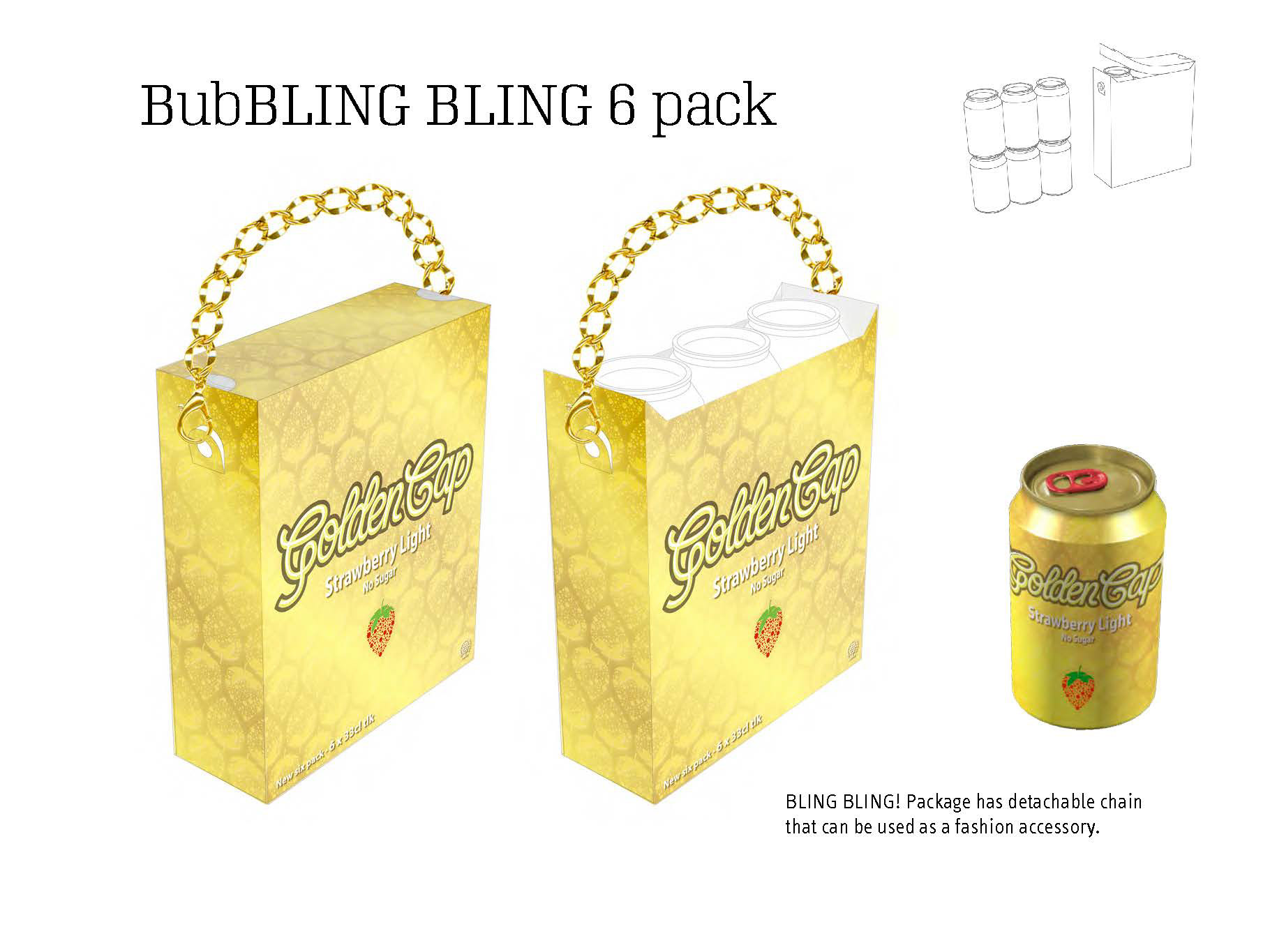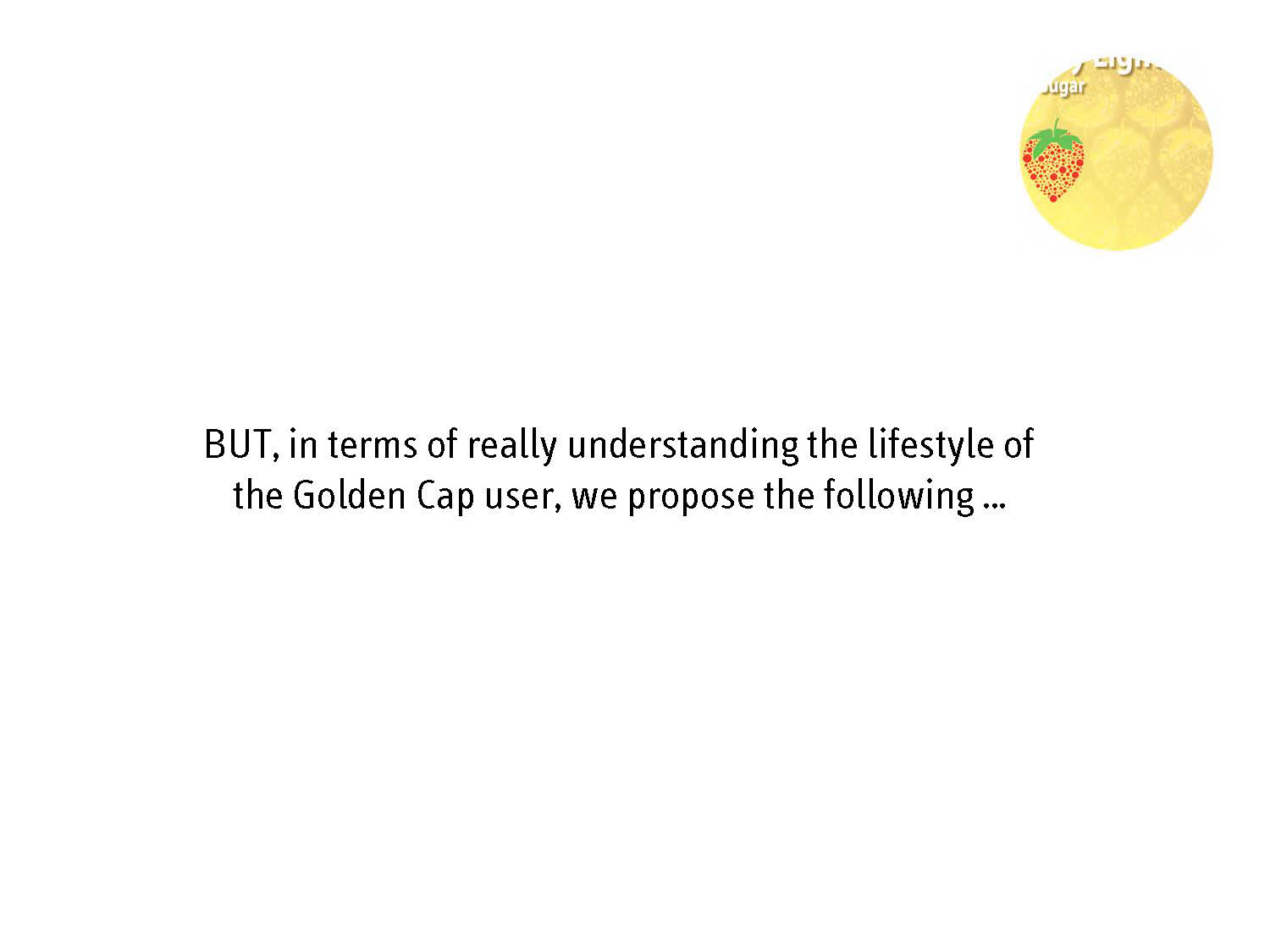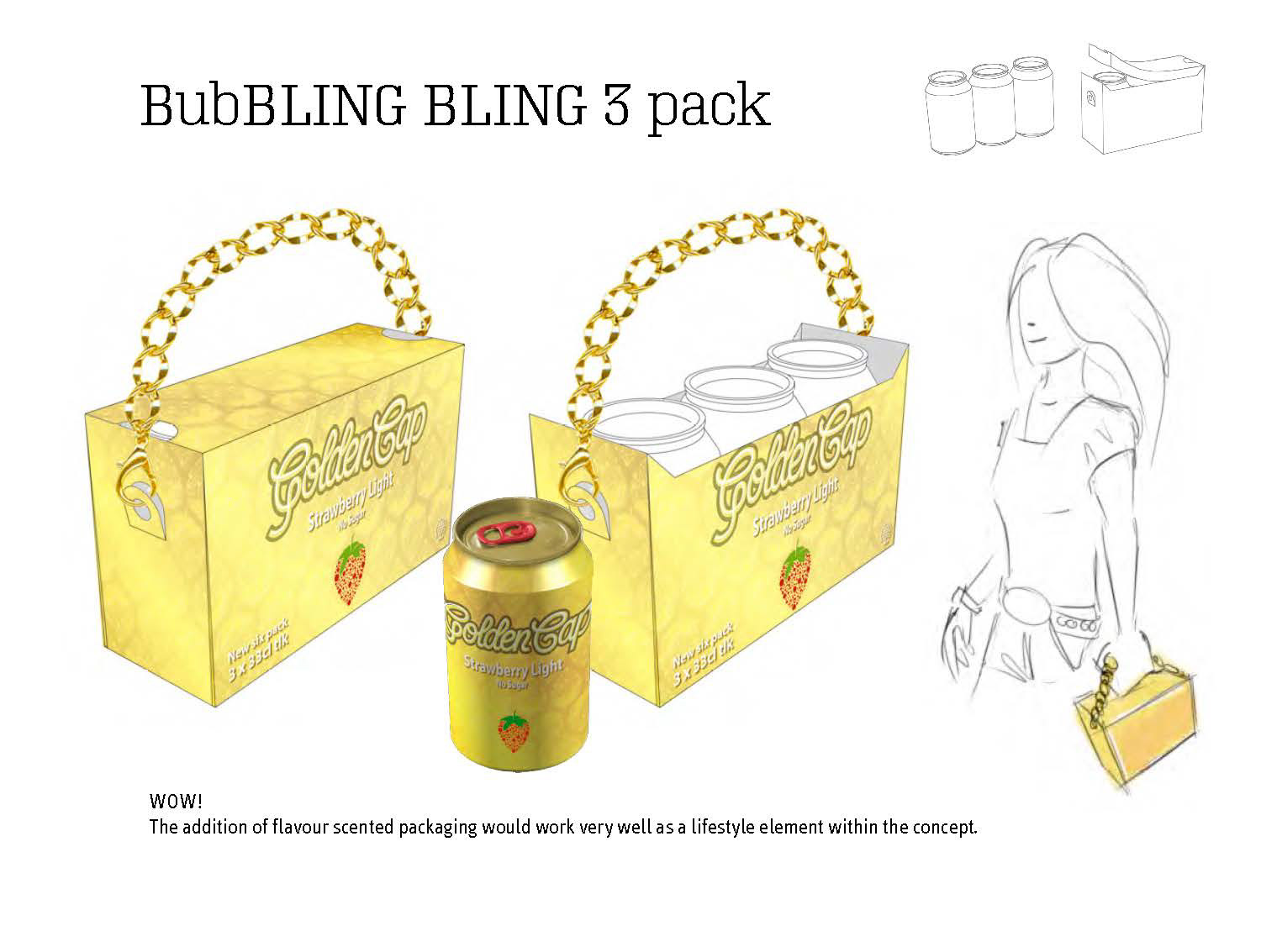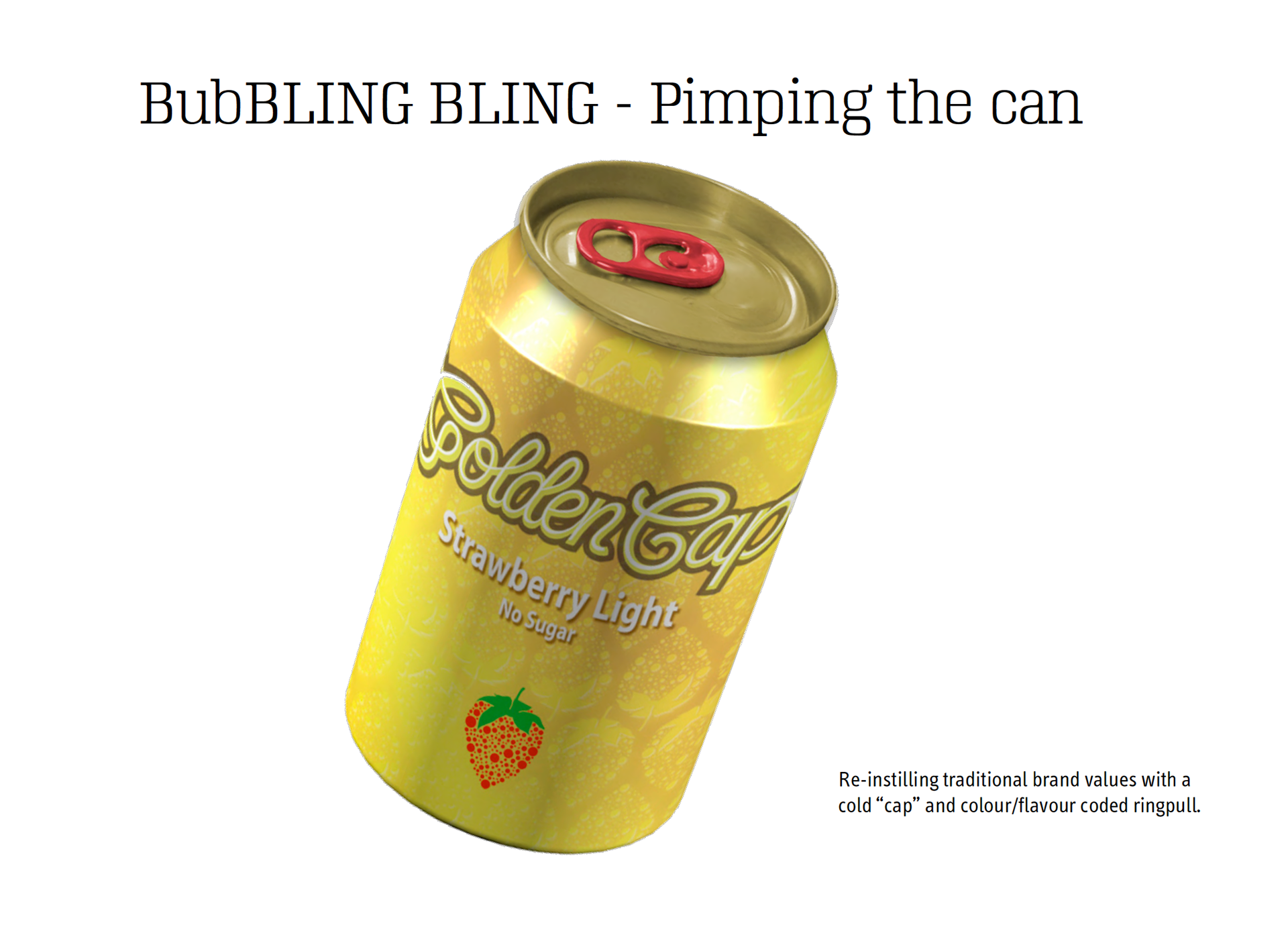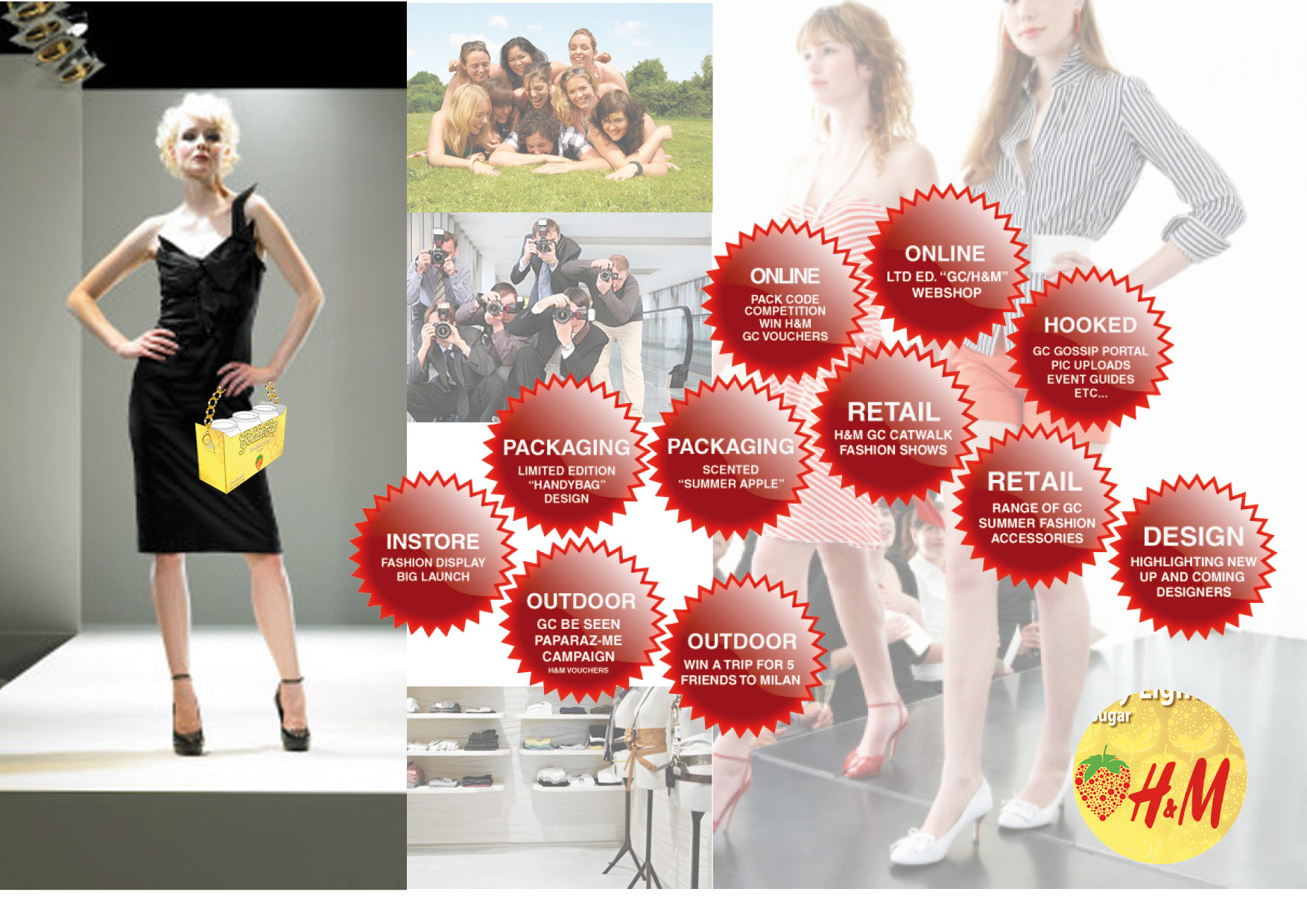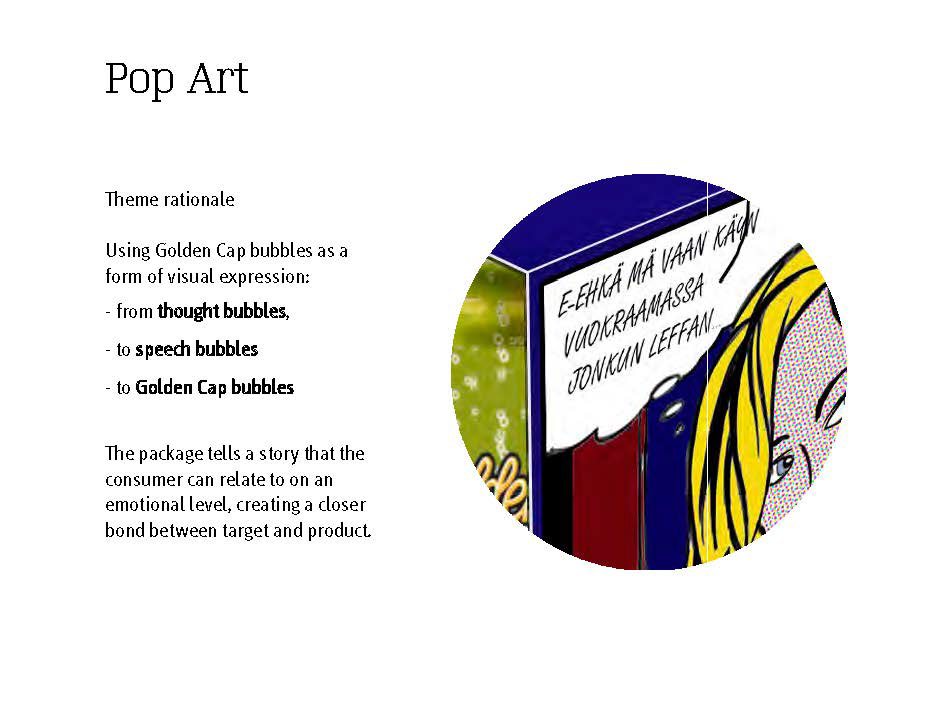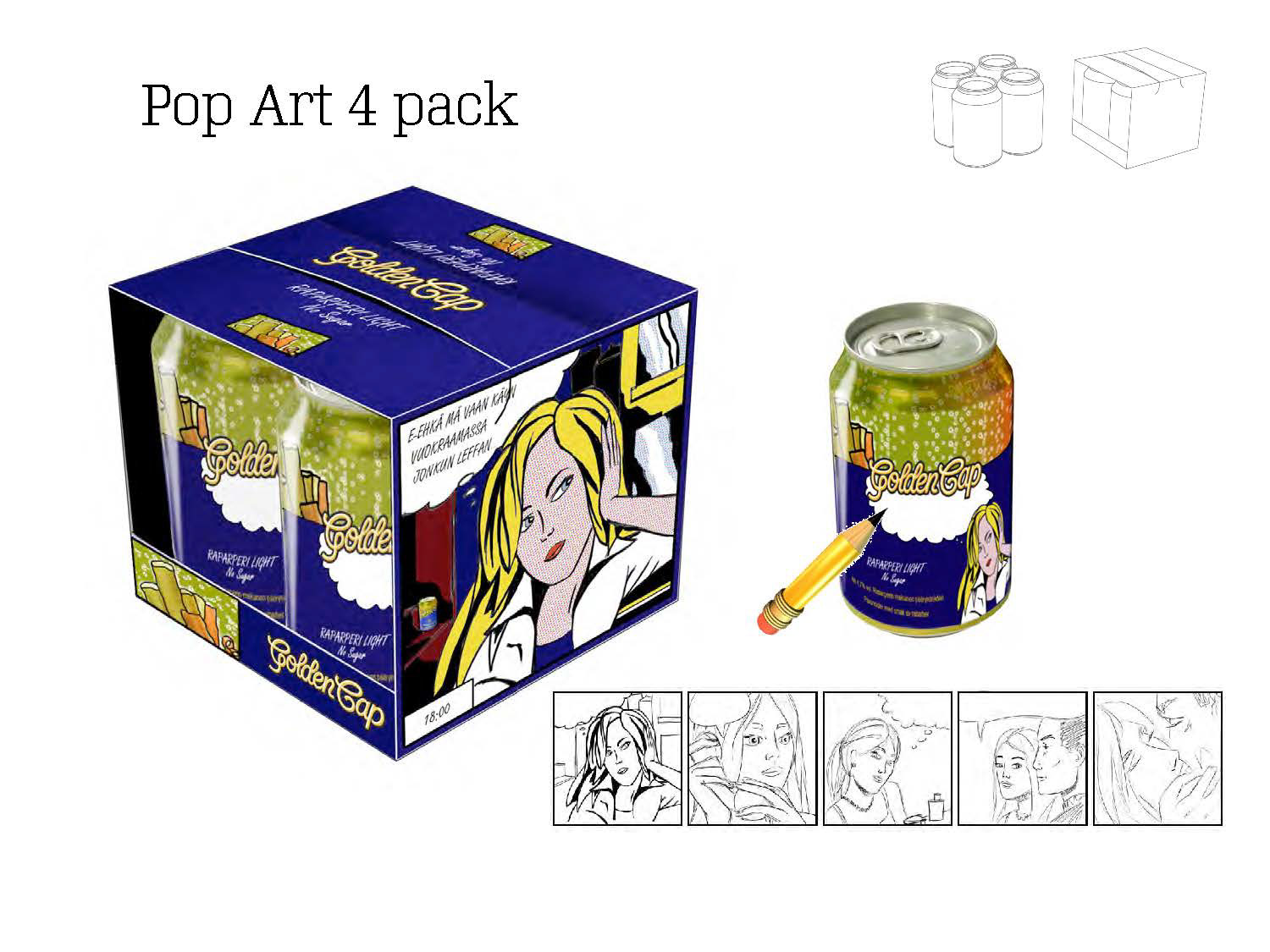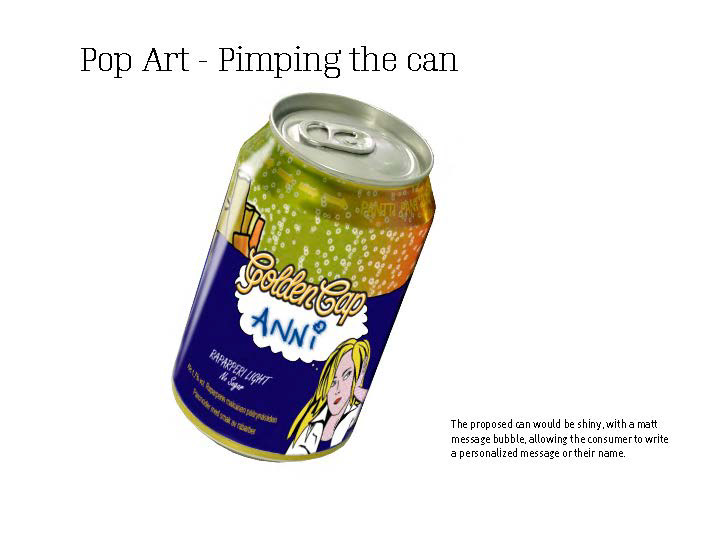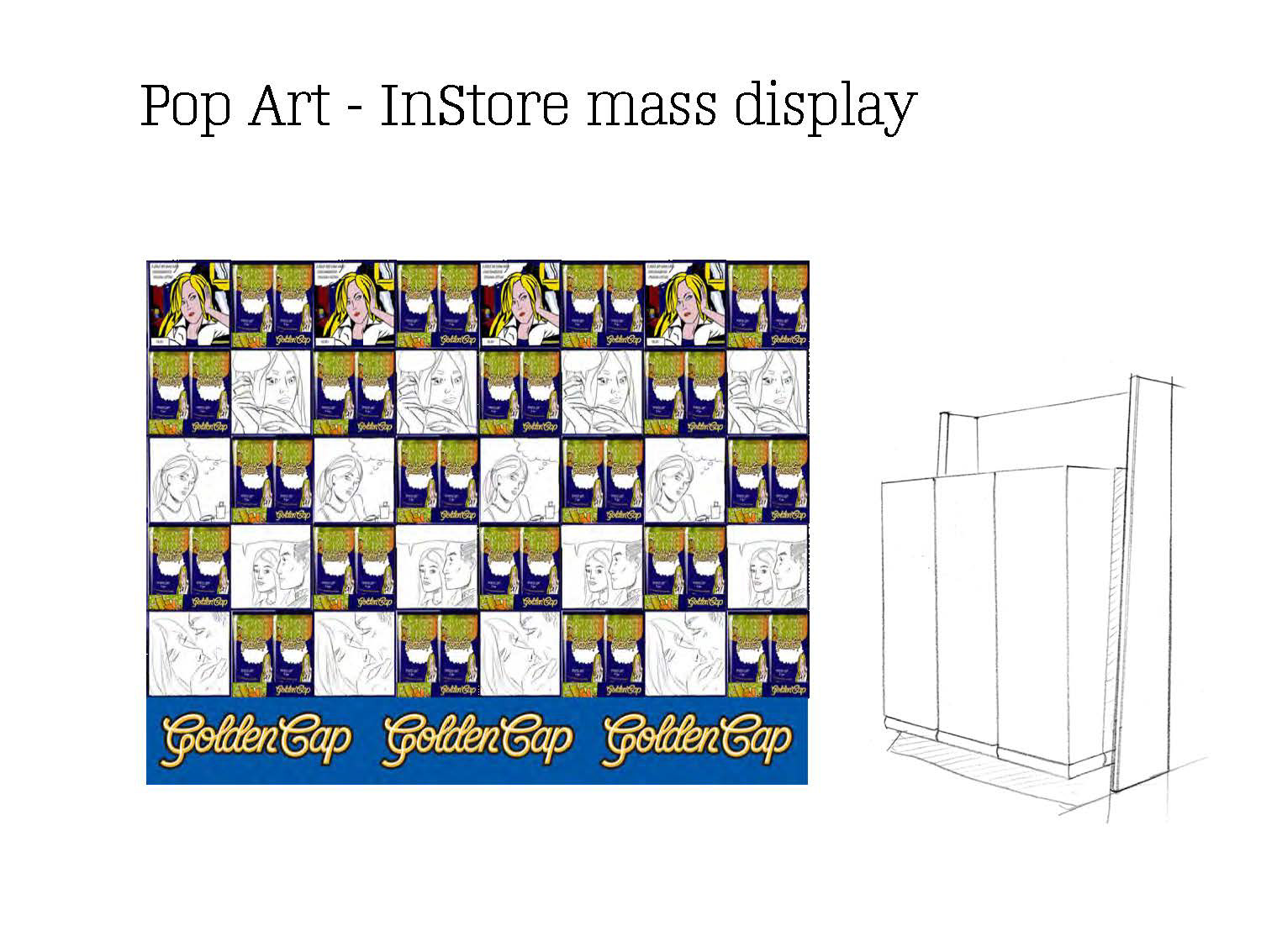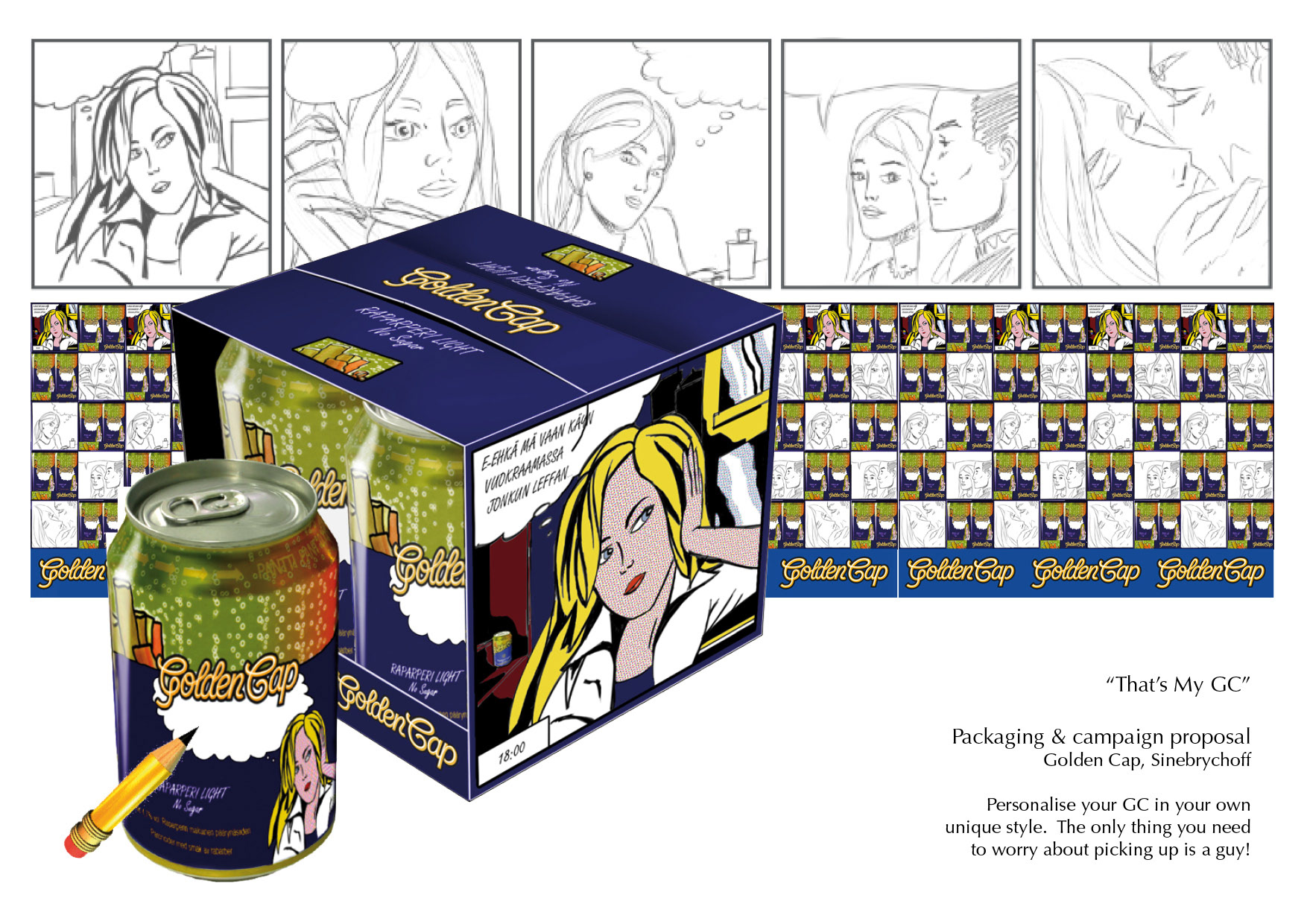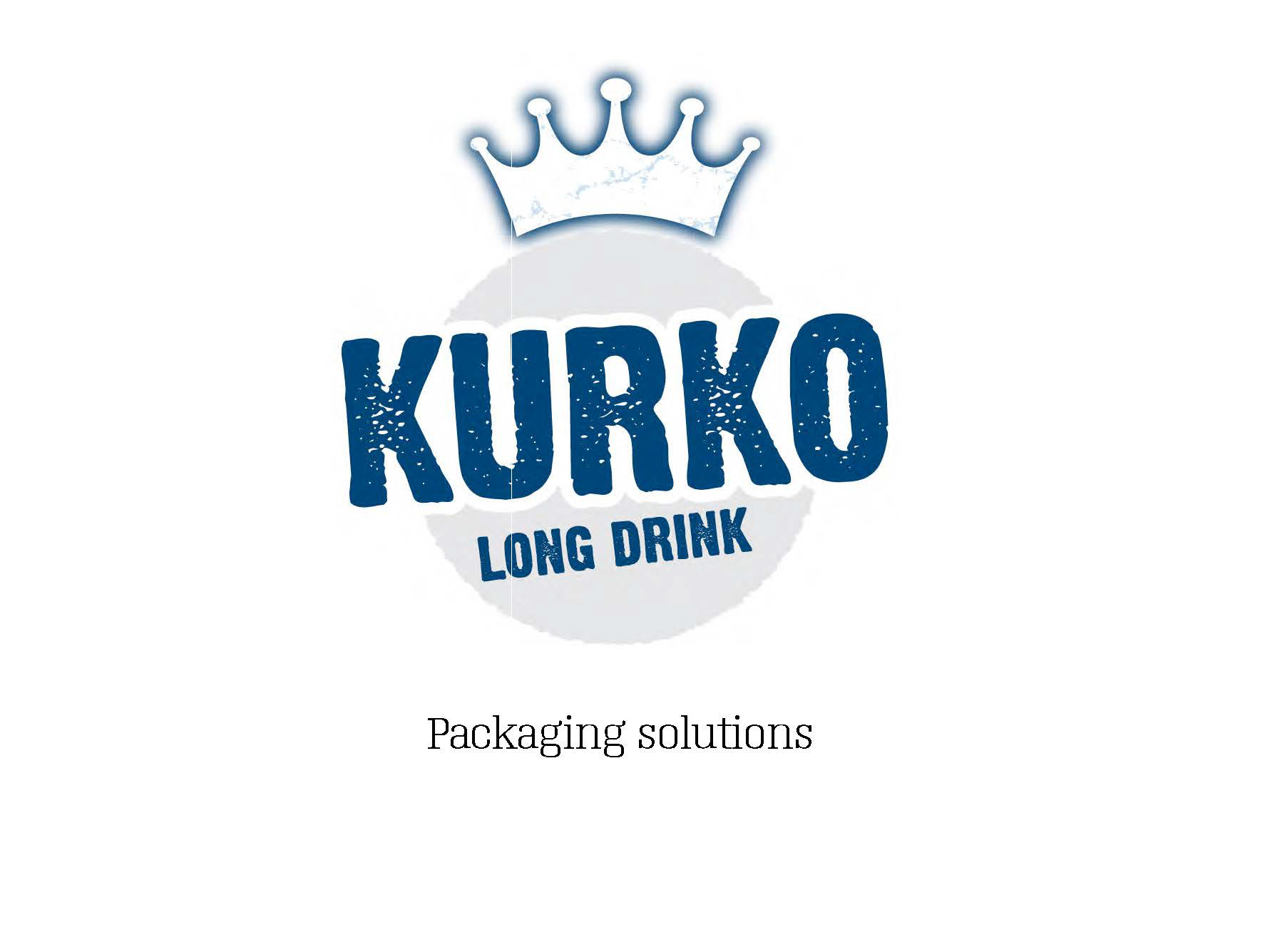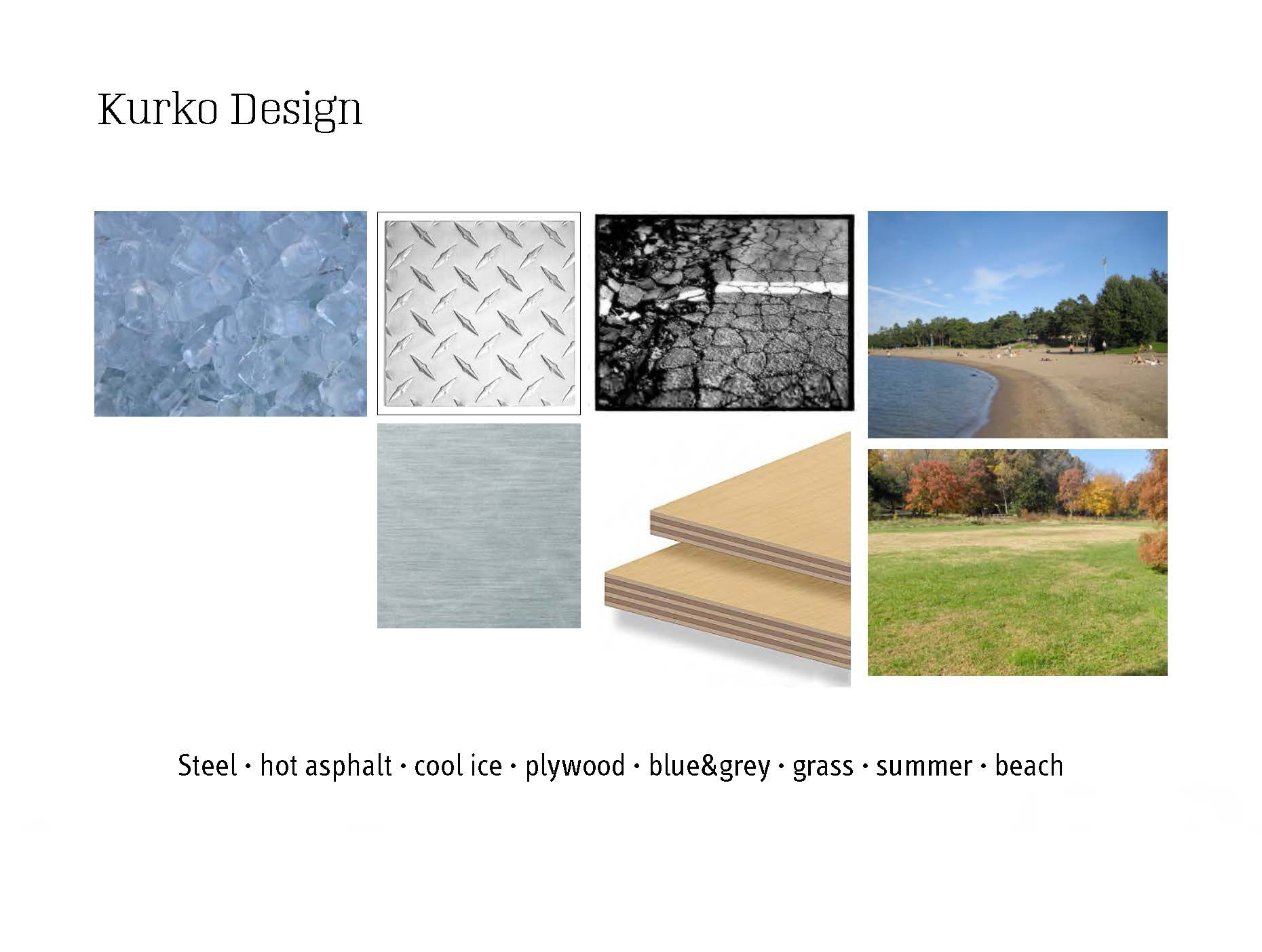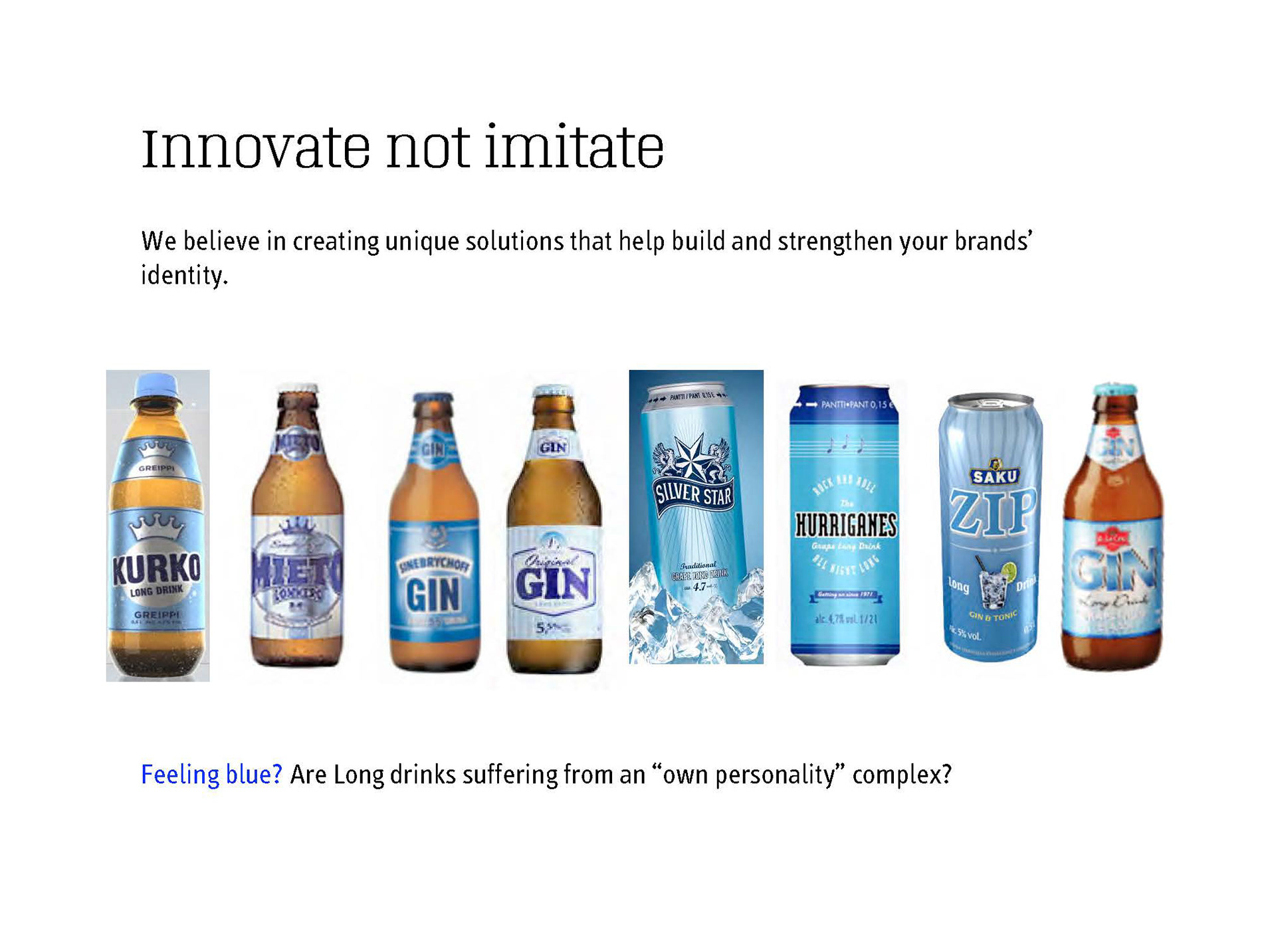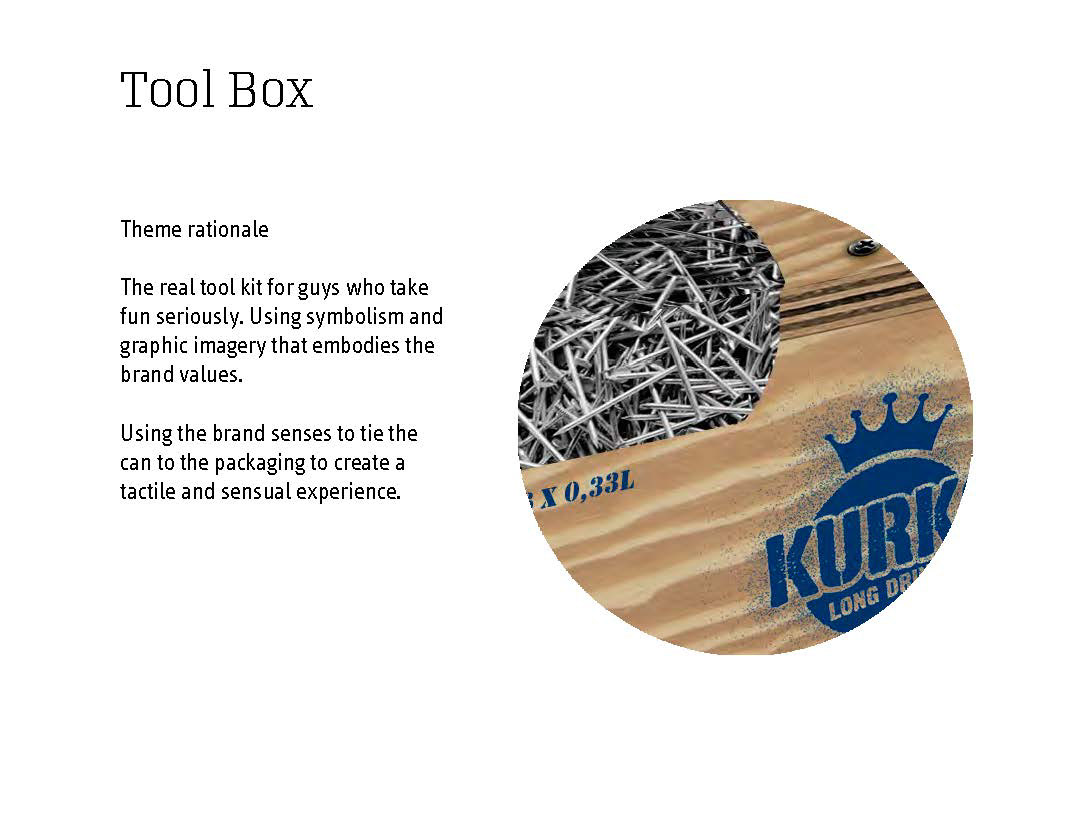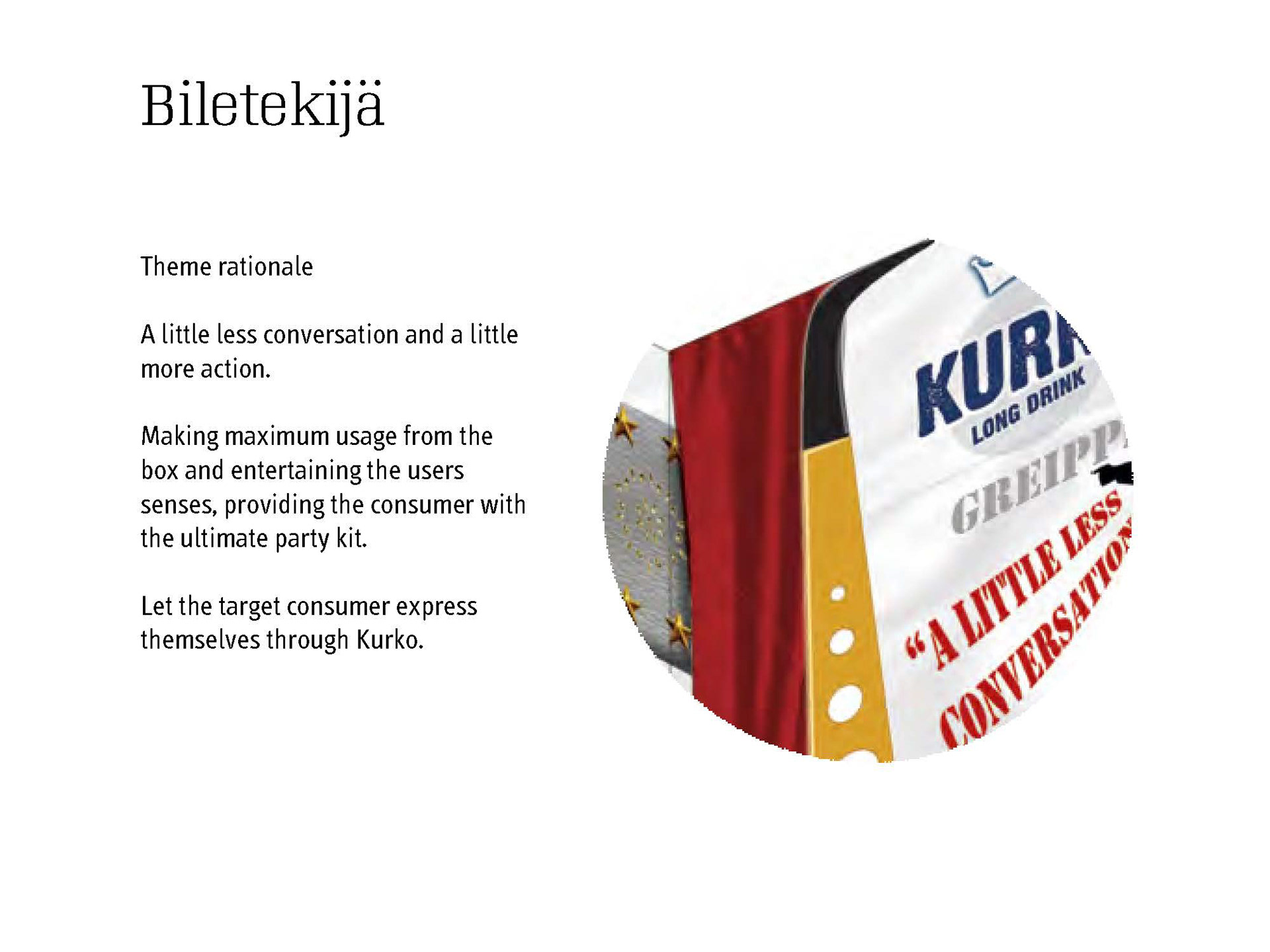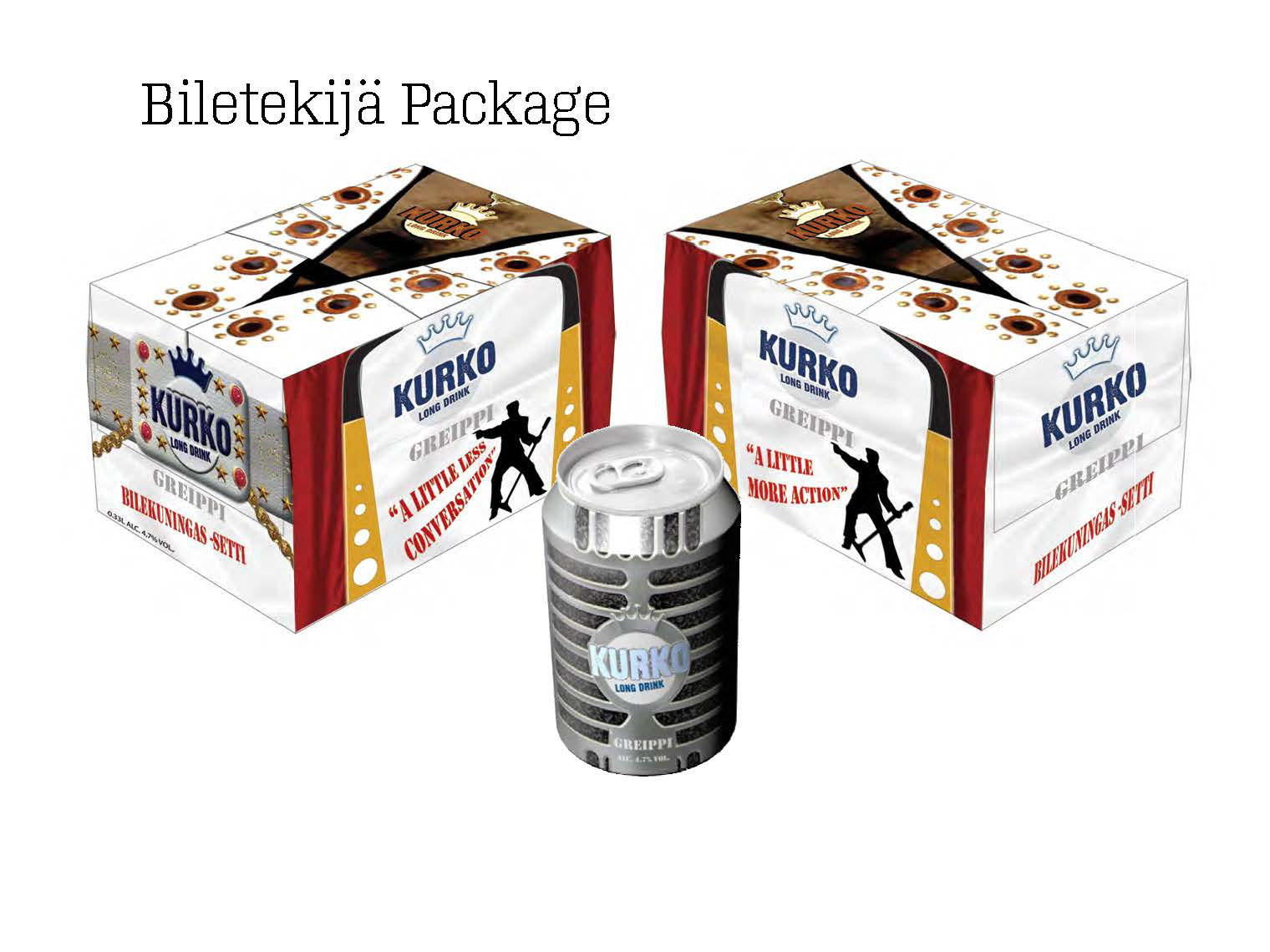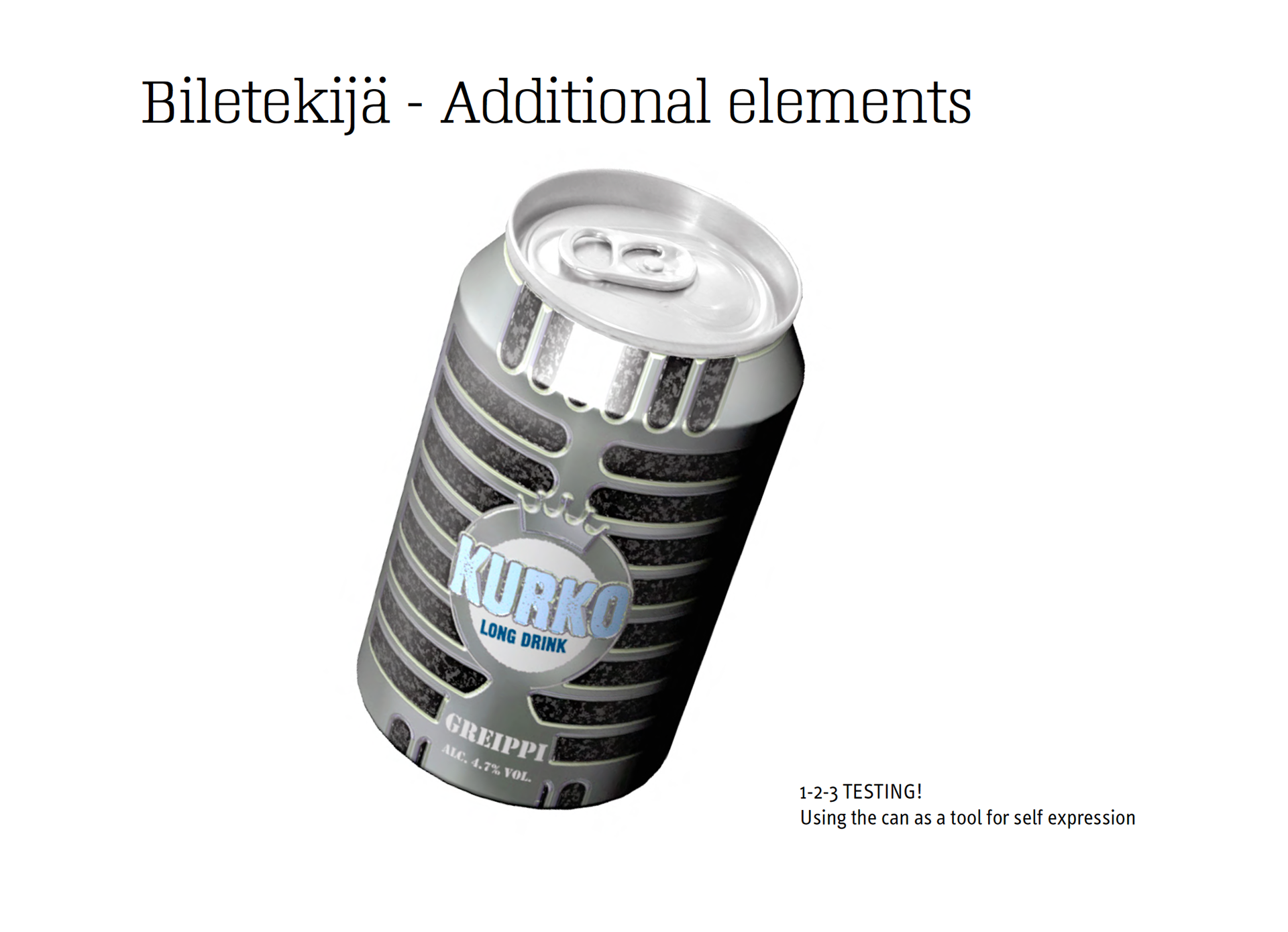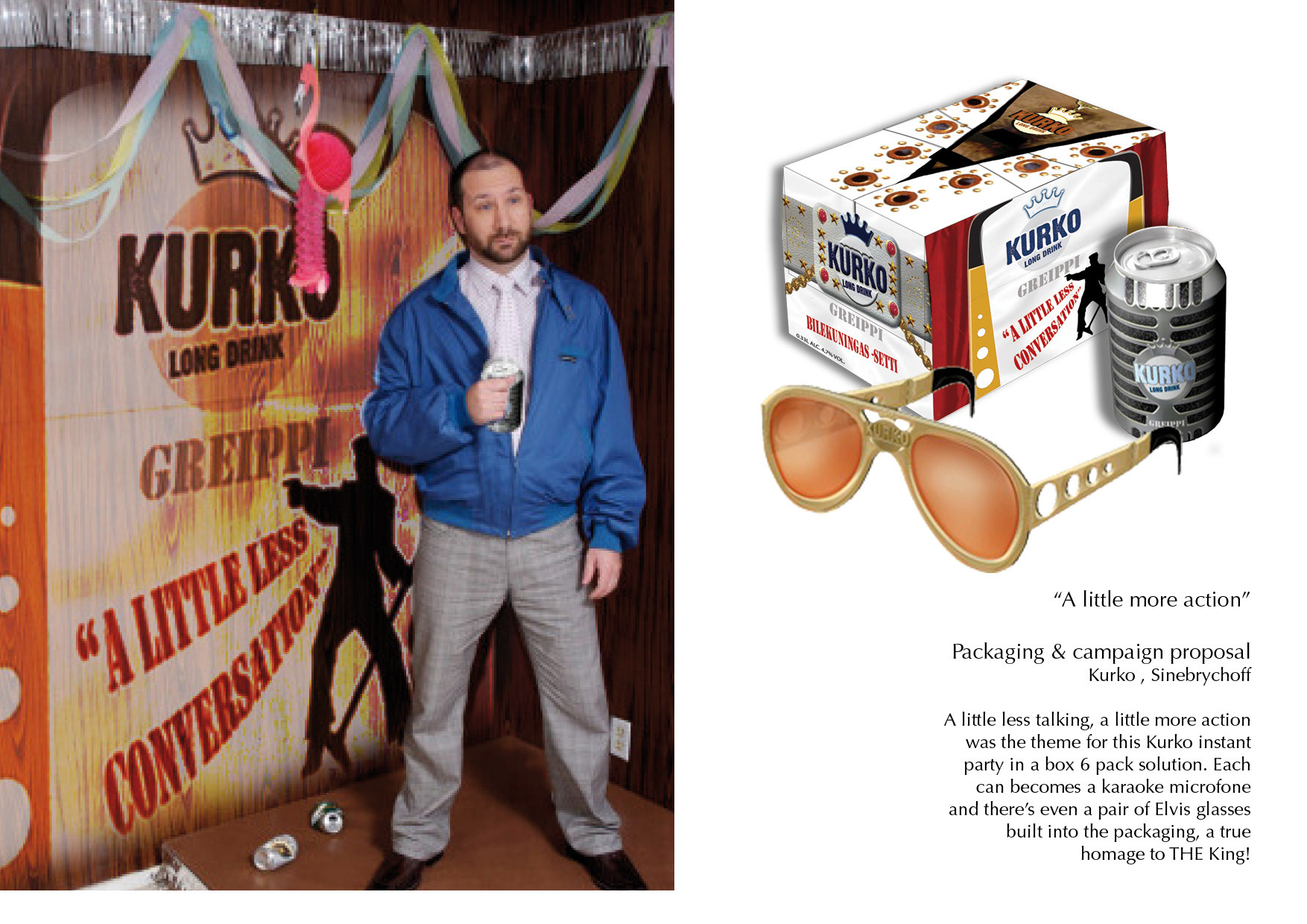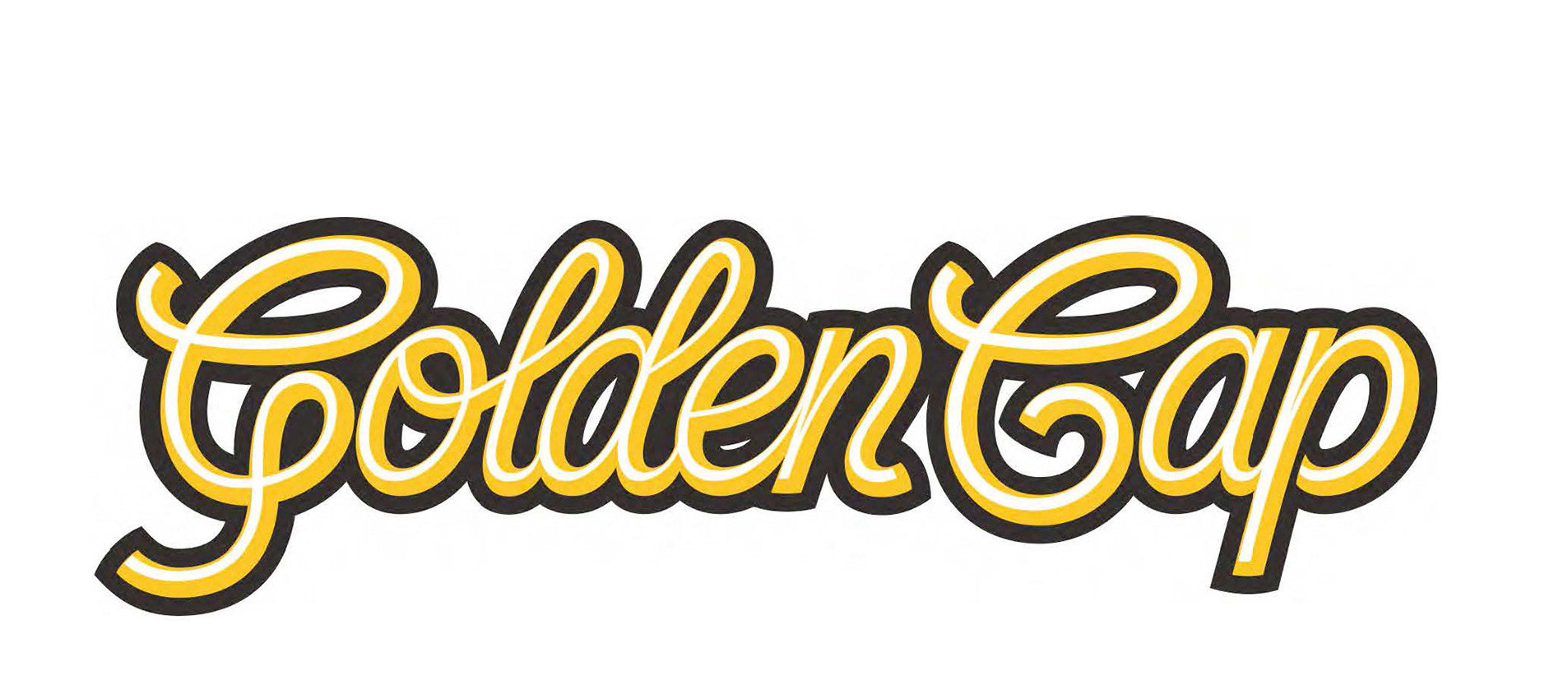 Playful intelligence / branding in the bar HoReCa environment.